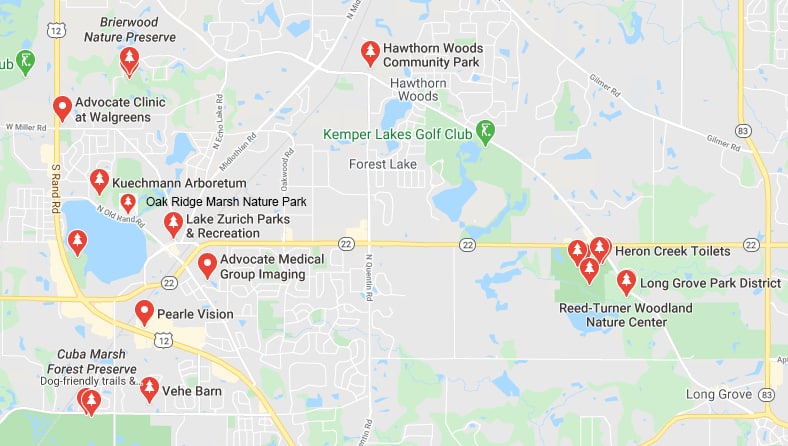 We have many great walking trails right near us.  A few of our favorites are Kuechmann Arboretum, Oak Ridge Marsh Nature Park, and Brierwood Nature Preserve!  These are particularly great areas because they don't have equipment that can hold onto germs, yet exploring the outdoors here can help reduce stress.  Per a recent Washington Post article, "Outdoor activities where there isn't much shared equipment or contact should be fine, like riding bikes, she said. Playground equipment, which are being touched by children who may not have the best hygiene, should be avoided."
READ MORE ON PARENTING DURING THIS TIME.
The Amazing Health Benefits Of Walking Outside Every Day
You'll be happier.
You'll ward off memory loss.
You'll lower your blood pressure.
You'll lower your risk of heart attack.
You'll ward off lung cancer.
You'll strengthen your bones.
It can ward off fat accumulation.
It can make you look younger.
It can ward off a number of other diseases, too.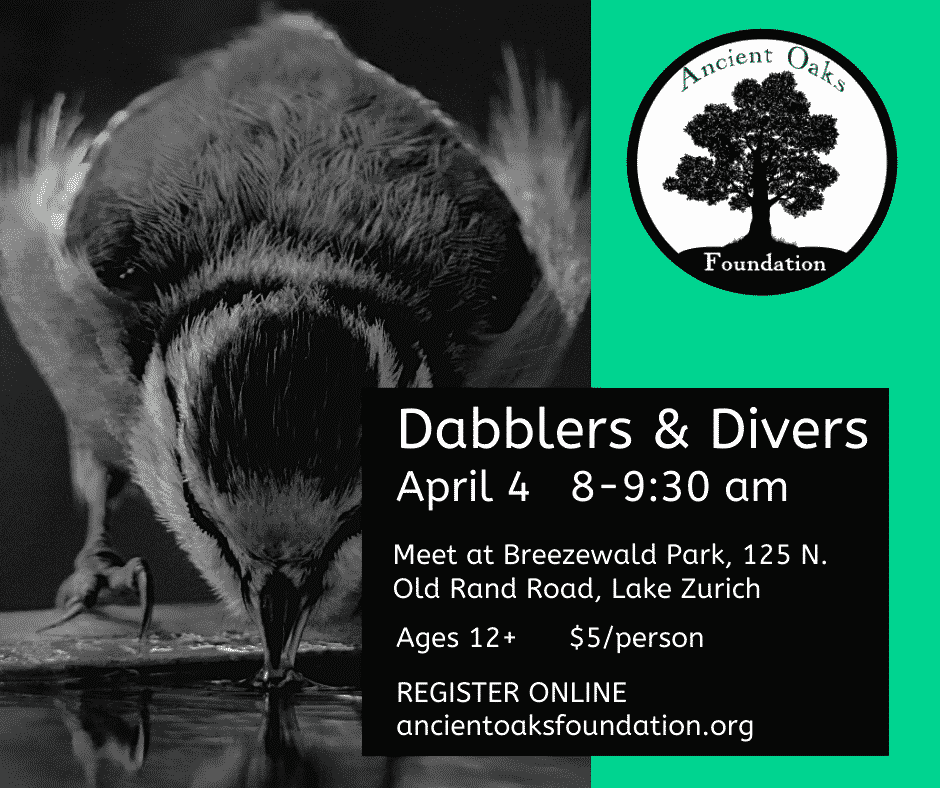 The Lake County Forest Preserve has many sources on its website for walking trails. 
https://www.lcfpd.org/maps/