#GIVINGTUESDAY: EVERY LITTLE BIT COUNTS
Help Us Raise $10,000 In: 

This #GivingTuesday, Ancient Oaks Foundation will celebrate giving by raising awareness and funds for continued restoration of natural recreational areas. 
#GivingTuesday is a global day of giving that harnesses the collective power of individuals, communities and organizations to encourage philanthropy and to celebrate generosity worldwide. Following Thanksgiving and the widely recognized shopping events Black Friday and Cyber Monday, this year's #GivingTuesday will take place on November 27th and will kick off the giving season by inspiring people to collaborate and give back.
Lake Zurich and surrounding Villages are graced with a unique set of natural circumstances. Its spring fed lake and hilly topography were formed by Ice Age glaciers over 10,000 years ago. Its oak savannas and wetlands are witnesses to thousands of years of history. The villages own several natural areas from the rare oak woodlands at Oak Ridge Marsh Nature Park and Kuechmann Park in Lake Zurich, to the high-quality wetland/woodland at Brierwoods Preserve in Hawthorn Woods.
The diversity of these parks is being lost. Invasive weeds such as buckthorn and honeysuckle, along with a lack of prescribed burns are taking their toll. Invasives are overrunning these natural areas, eliminating native wildflowers and trees by preventing their reproduction. Encroachment of invasives onto private property decreases property values and causes removal expenses for homeowners.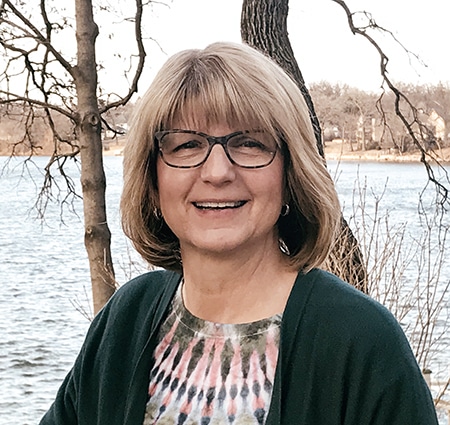 "Ancient Oaks Foundation partners with local Village Administrators and joins #GivingTuesday to give back, to residents, areas of recreation for mental and physical health, improved real estate value and environmental stability.  In this digital age, both children and adults, need increased options and inspiration to get outside.  We want our #Giving Tuesday campaign to raise awareness and funds for continued restoration of natural recreational areas."
Prescribed Burns
Workday Equipment
Native Flower Seeds
Educational Supplies
Community Project Investments
and more…