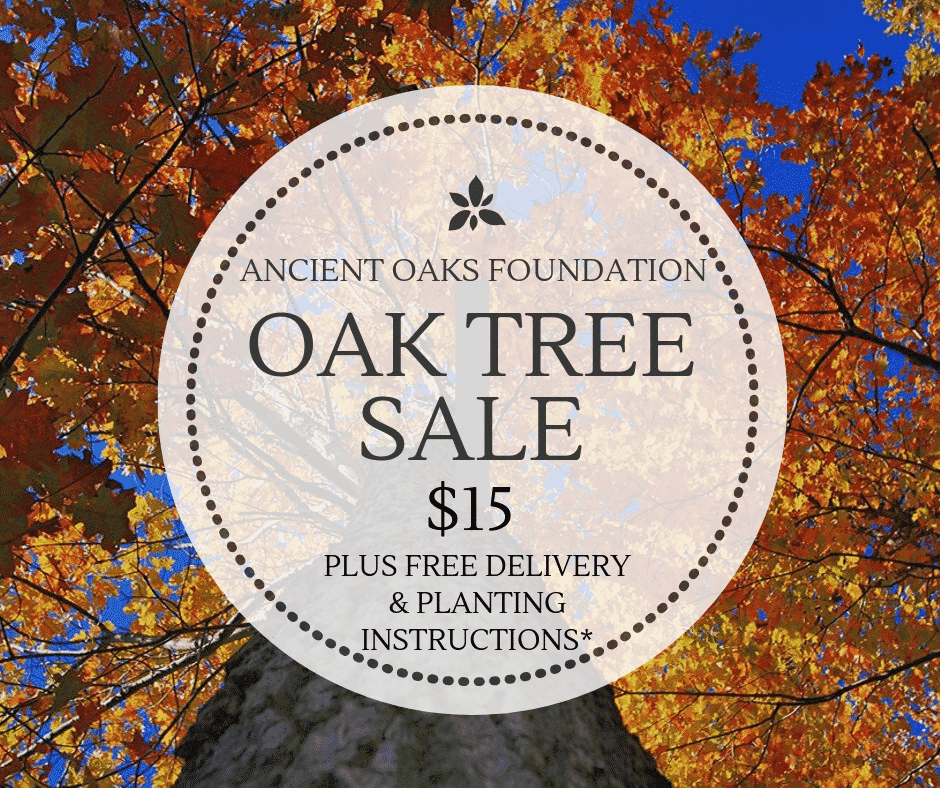 Help us fulfill our mission of preserving our beautiful oak trees by planting one or more on your property.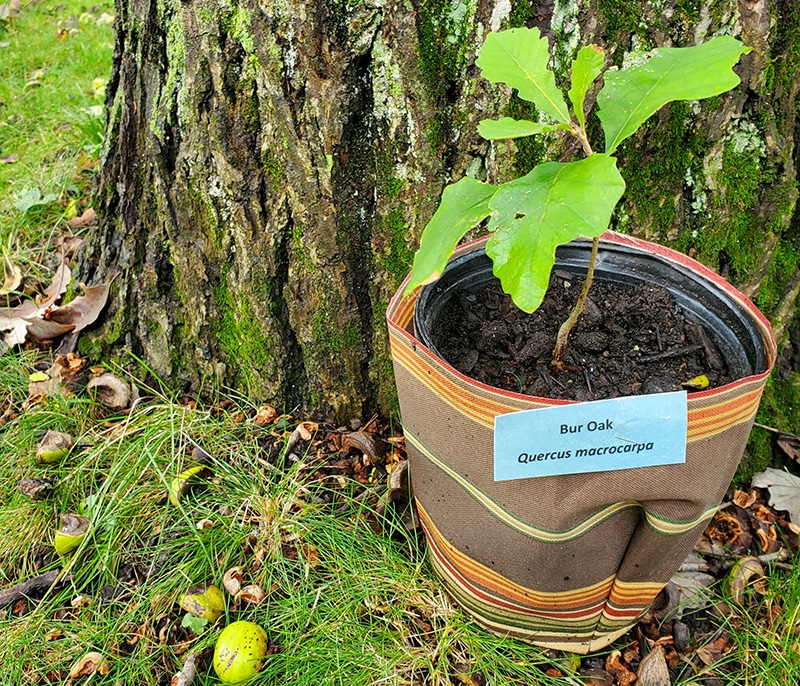 Each tree is a 6″ seedling in a one gallon pot.
Quantities are limited per each type of tree.
Payment is done through PayPal.  We currently don't offer the option of purchasing multiple trees in one transaction.  However, you may choose to make more than one transaction if you would like more than one oak tree.
*Free delivery within the 60047 area only.  Be sure to provide your address during the payment process.  We will contact buyers to make delivery and/or pickup arrangements.