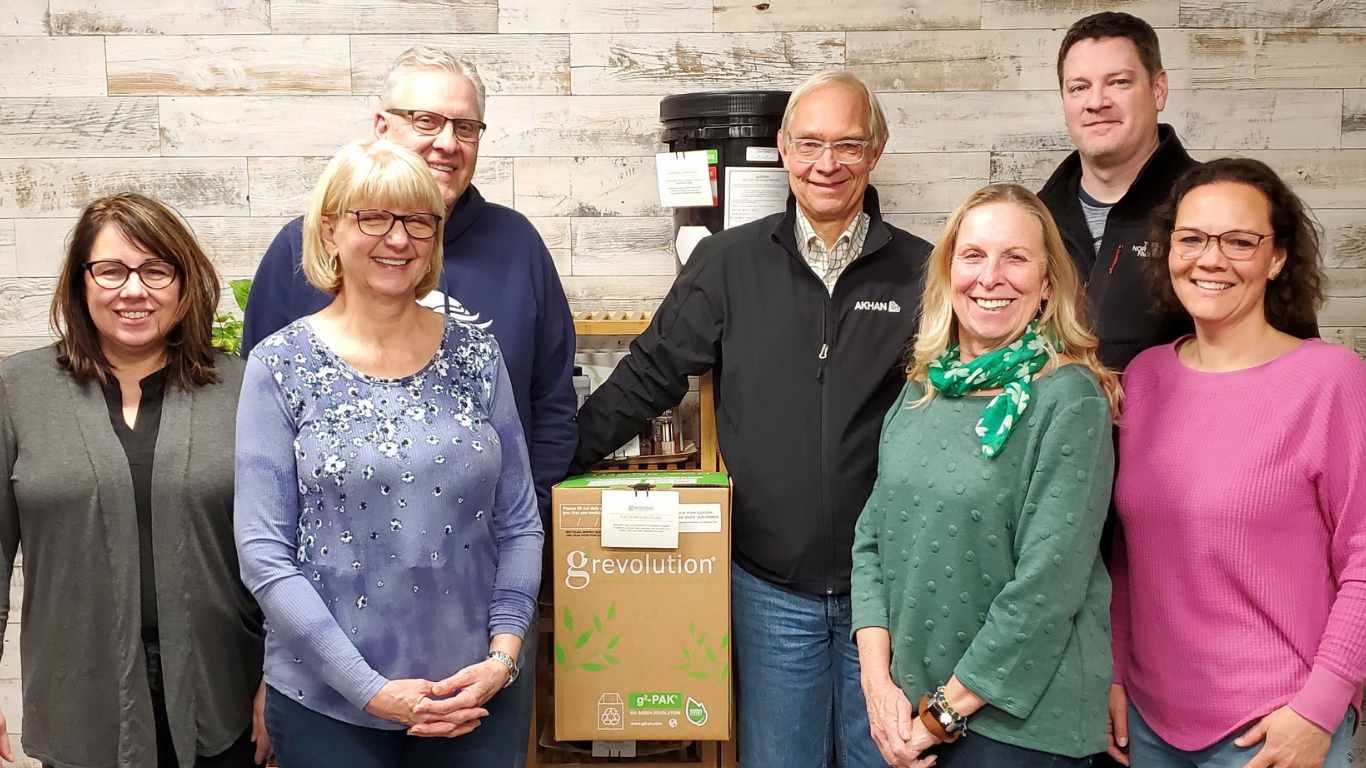 Our Vision
An ecologically healthy local community with thriving oak woodlands and other natural areas which are enjoyable to visit, easy to maintain, and preserved for future generations.
Our Mission
We are dedicated to the preservation of our local areas' oak woodlands and natural areas through education, volunteerism, supportive funding and long-term planning. We are a grass-roots group of area residents who love nature and want to save and enhance area oak woodlands and natural areas for future generations to enjoy.
Our Goals
Restore and preserve natural areas by decreasing invasive species and reintroducing native vegetation.
Educate the community on the care of natural areas and the benefits for future generations.
Encourage community involvement through activities, volunteerism and AOF membership or sponsorship.
Develop sustainable, long term plans for the care of natural areas.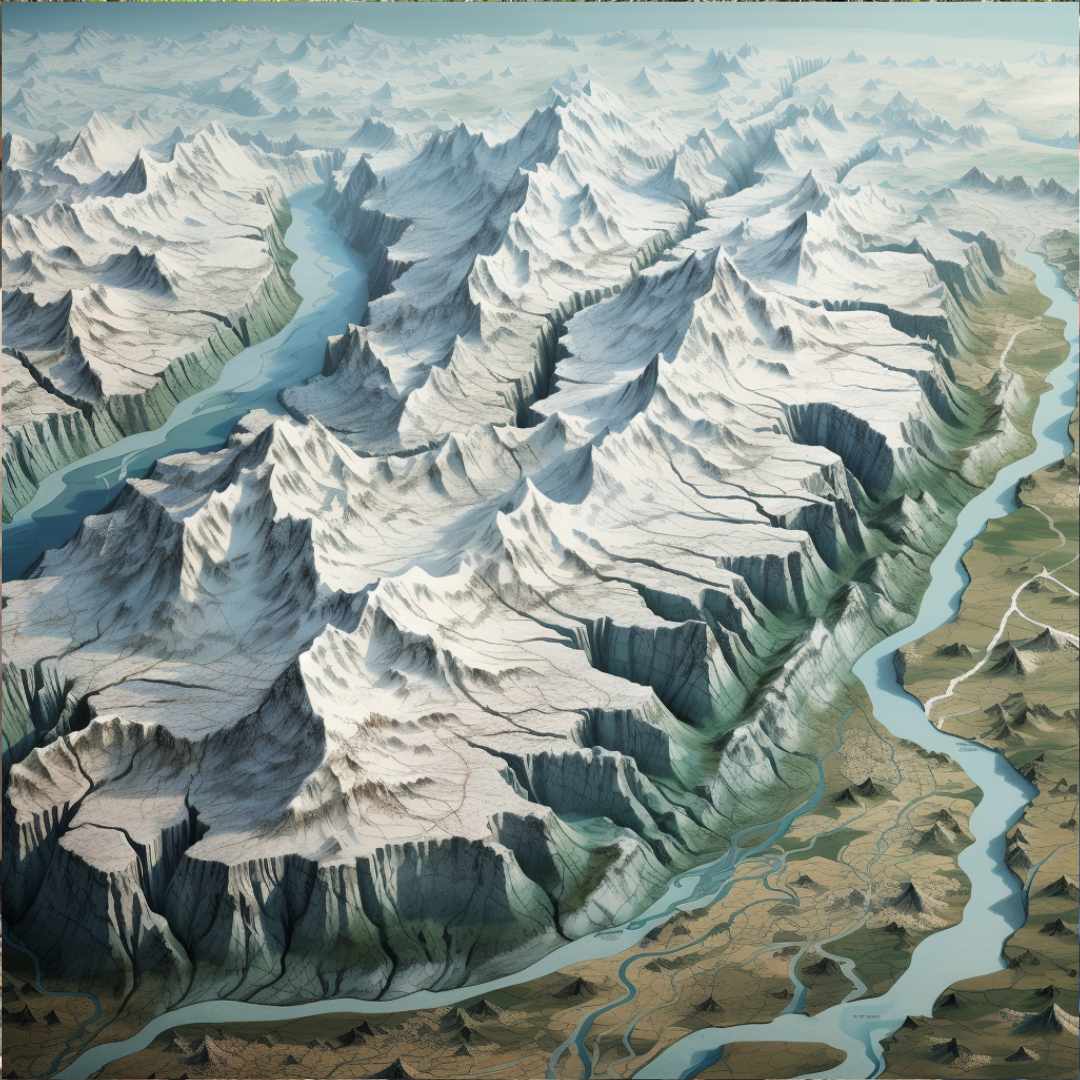 The Ice Age
The spring fed lakes and hilly topography of Ela Township was formed by Ice Age glaciers over 10,000 years ago. Our area's oak savannas and wetlands are witnesses to thousands of years of history. Rare oak woodlands, such as Oak Ridge Marsh Nature Park and Kuechmann Arboretum, and high-quality wetland, such as the ones at Brierwood Preserve in Hawthorn Woods, sprouted up all over our region.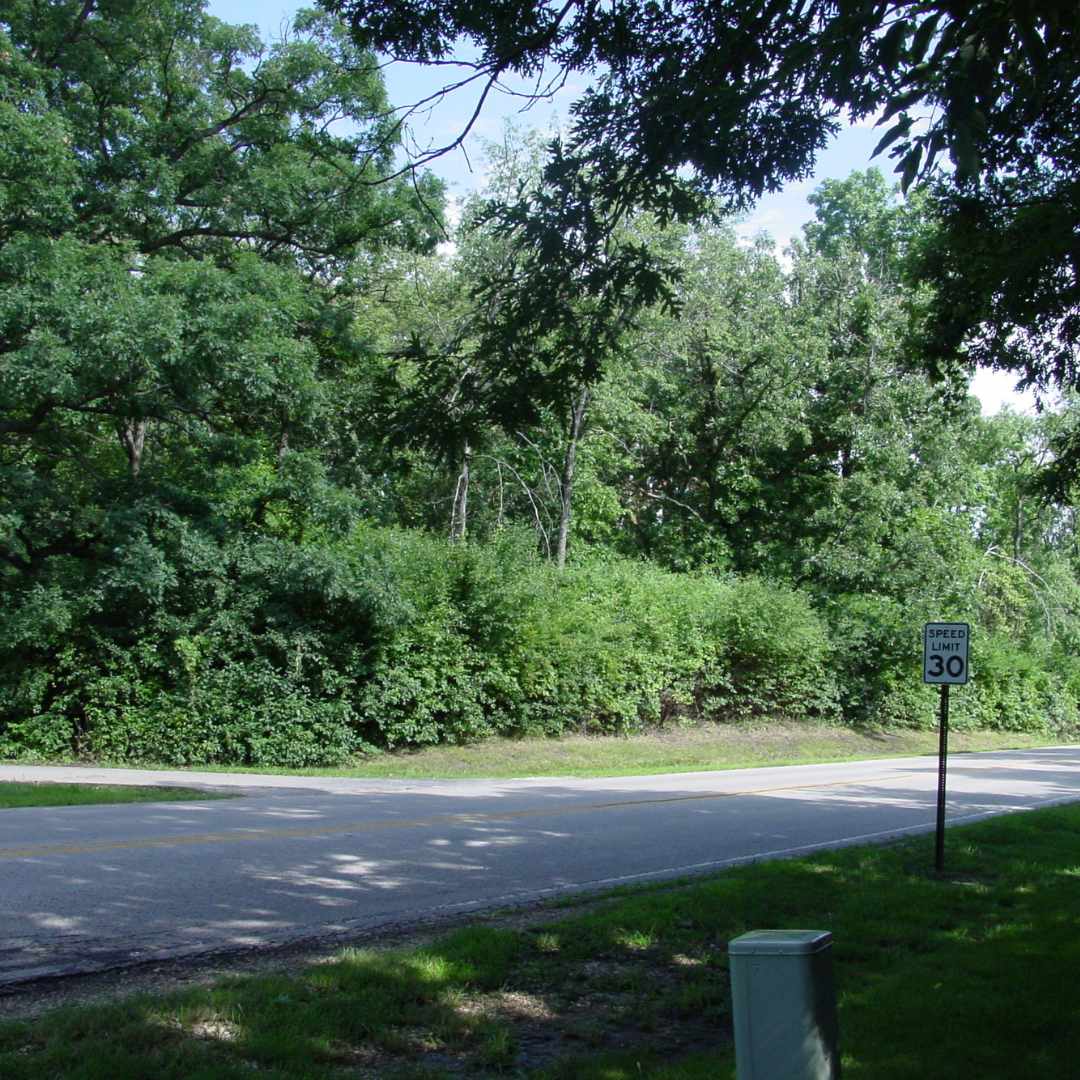 Invasives Species Move In
Diversity in the local area ecosystems was being lost to invasive weeds such as buckthorn and honeysuckle. In our local parks, the long lack of prescribed burns had taken their toll. Invasives were overrunning these natural areas, eliminating native wildflowers and trees by preventing their reproduction. Residents could no longer enjoy these areas of passive recreation.
Encroachment of invasive plants onto private property decreases property values and causes removal expenses for homeowners.
Citizens Take Action
The Oak Ridge Marsh Conservation Group, a volunteer arm of the Lake Zurich Parks Department, was formed in 2007 as a response to threats to these natural areas.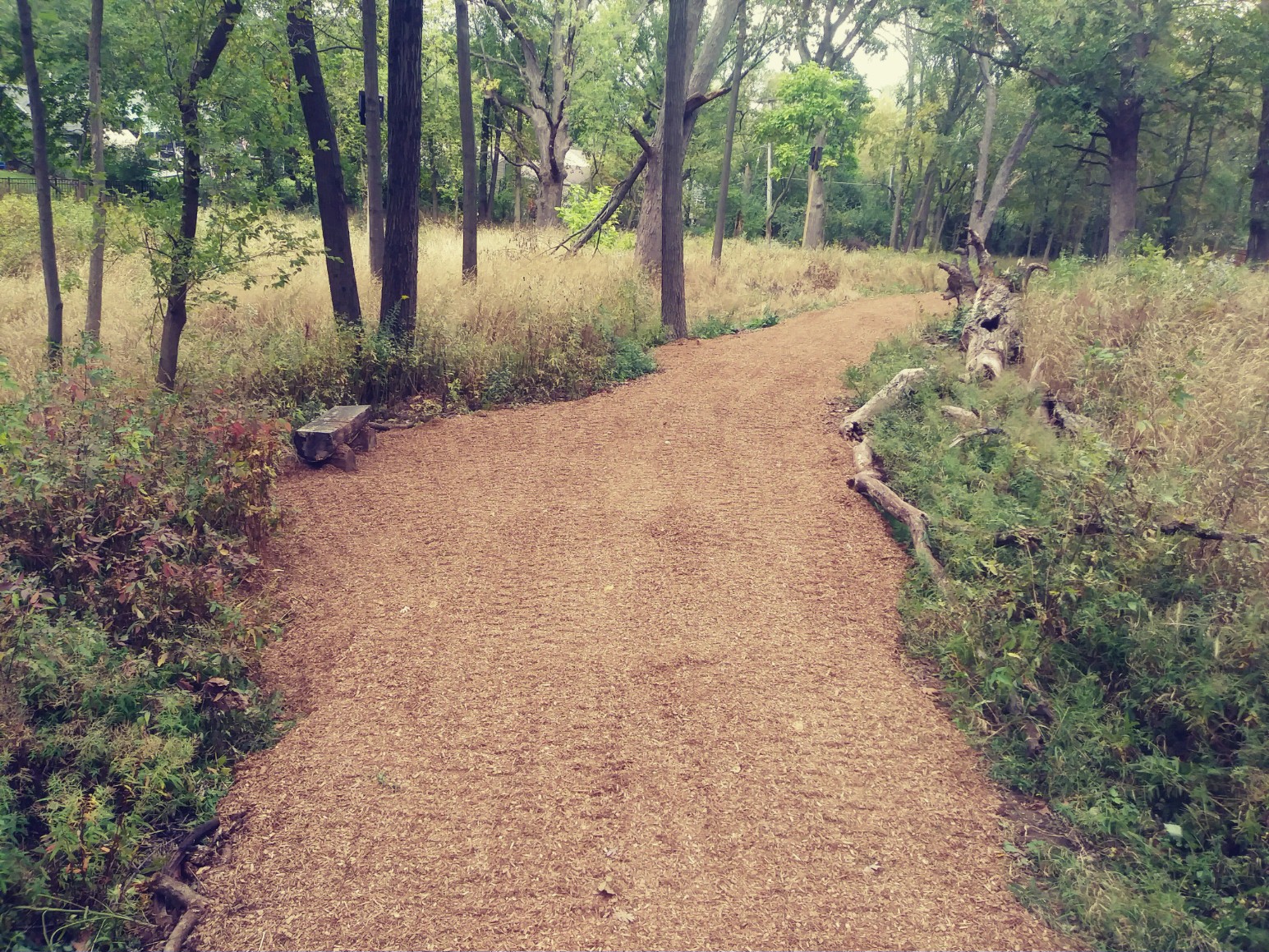 Ancient Oaks Foundation Begins
In 2014 we became a 501c3 non profit and were renamed the Ancient Oaks Foundation. Our dedicated volunteers have changed a declining oak woodland at the Oak Ridge Marsh Nature Park, 500 Lions Drive, into an area that is full of wildlife, birds, native grasses and flowers. People are now walking and biking its trails, bird watching, and just getting away from it all. It is truly a gem in the Villages' park system.
We have added to our body of restoration work and now help the villages care for the Oak Ridge Marsh Nature Park, the Community Services building demonstration wetland, Echo Point ( across from the Nature Park), Kuechmann Arboretum, the demonstration raingarden at Paulus Park, the South Oak Grove at Paulus Park, the oak woodland remnant at the Lake Zurich High School, Manor Park Pond, Breezewald Park Pollinator Garden, the Brierwood Preserve in Hawthorn Woods and the Barn Pollinator Garden at Paulus Park . We are a partner with the Village of Lake Zurich and other municipalities in preserving these important natural areas, and work with private landowners to educate them in the care of oaks and other natural areas on private property. We also provide outdoor educational opportunities for all ages, bird nesting box monitoring, opportunities for service hour work days and scout badges.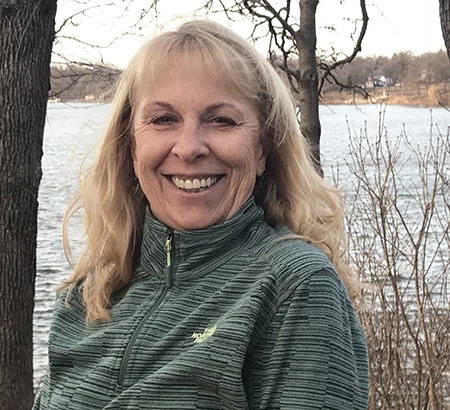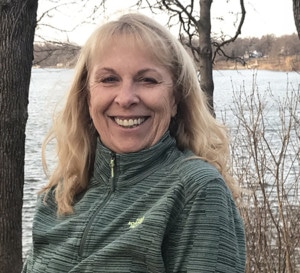 Mary McGuinness Kozub – Board President
Mary's degree from the University of Wisconsin was in Resource Management and Environmental Law Enforcement.  Mary has been Married to Paul for 30 years.   Meghan and Joseph are their kids, and they have two border collies  that she spoils rotten.   She has worked for McHenry County Conservation District for many years.  Her past employment includes, Village of Lake Zurich, Park District of Highland Park, Bryon Forest Preserve, Vernon Township and Lord and Taylor! Mary has lived in Lake Zurich since the early 90's and served as a founding member of the Village of Lake Zurich's Tree Commission for 19 years.  She is fascinated with large carnivores and urban ecology, and she will devour any information on these.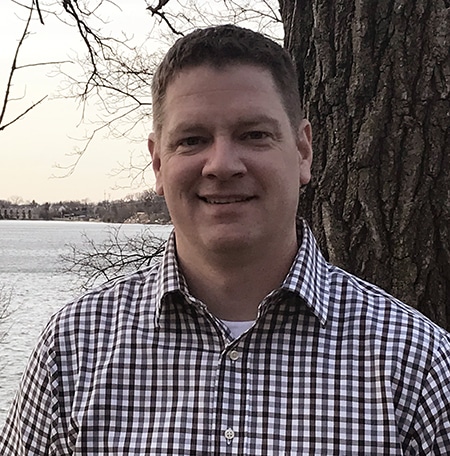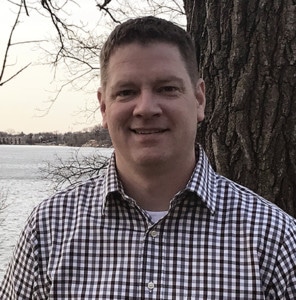 Mike Kleeman – Vice President
Mike has lived in Lake Zurich since 2006 with his wife and 2 children.   He graduated from Northern Illinois University with a degree in Marketing and currently works in Operations for a financial services company.   Mike grew up in an area of suburban Chicago where he feels lucky to have woods to explore and open spaces to play sports.  He and his wife chose to live in Lake Zurich because of its diversity of natural spaces instead of just housing developments. Mike is happy to have the opportunity with Ancient Oaks to help preserve these spaces and return them back to the way they once were, where native plants, animals and insects thrive for residents of all ages to enjoy.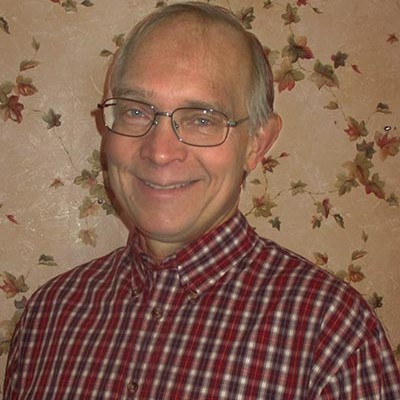 John Thode – Treasurer
John Thode grew up in Niles, Illinois and is a graduate of the University of Illinois, Illinois Institute of Technology, and Northwestern University.  He has worked various electrical engineering and management positions around the country and is currently a clinical professor of entreprenurship at the University of Illinois.     He plays jazz trumpet for Reunion Jazz Orchestra, his high school alumni band, and has run many marathons.  He and wife Judi have lived in the area since 1992.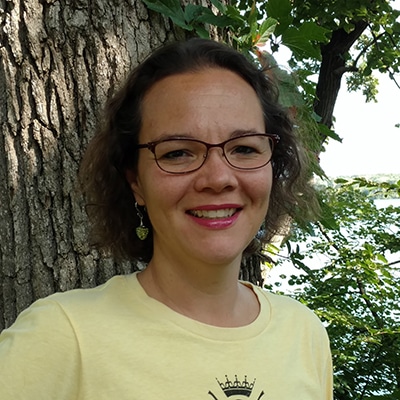 Alicia Timm – Board Member
Alicia grew up in the "grids" of Oak Park and Elmhurst. She moved to Lake Zurich with her husband and two young children in 2014. They wanted to get "out of the city" and love Lake Zurich and the green spaces that make it so special and unique in Illinois. Alicia has a degree from Knox College in Latin American/Women's Studies. The natural beauty of Lake County inspired her to start learning more about the environment and local flora/fauna. She became obsessed with native plants and soon after had her property certified by Conservation@Home through Conserve Lake County (now Openlands) and as a Habitat Corridor through the Citizens for Conservation (CFC) of Barrington. She worked for Trader Joe's for 16 years and now hopes to put full-time energy into conservation and restoration of the Lake Zurich area. She is thrilled to be working with The Ancient Oaks Foundation to continue the work and education going on at home.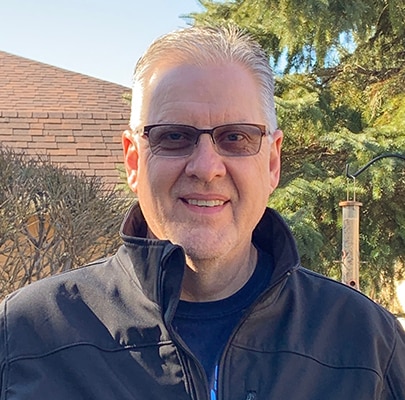 Dave Mock – Board Member
Dave grew up in the Bensenville/Wood Dale area. He moved to Lake Zurich 12 years ago with his wife, Sue, and his son, Ricky (12). He worked 37 years for a Fortune 500 industrial supplier in the IT sector. He has been enjoying retirement and can often be found on Lake Zurich "fishing for science" by taking Creel Surveys. He started his volunteer involvement with AOF by monitoring the nesting activities of the Bird Boxes at Kuechmann Arboretum and Oak Ridge Marsh. He is an avid fisherman and has always been fascinated with the animal world. He is looking forward to working with the AOF team and having the opportunity to meet more of our residents of all ages through educational activities and events.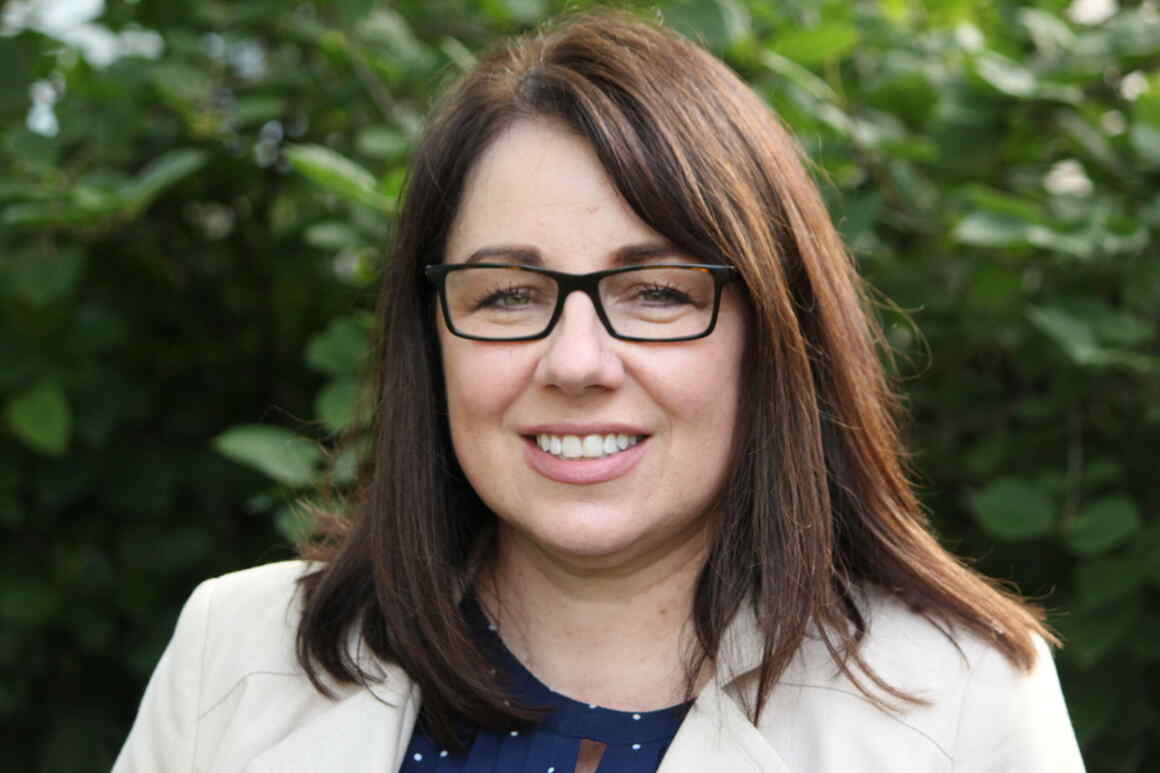 Michelle Titterton – Board Member
A longtime resident of Lake Zurich, Michelle grew up traveling the world.  She has resided in six different countries and traveled to more than 20 for work.  She spent fifteen years working in the energy sector prior to transitioning into education.  She is currently the Science Department Chair at Carmel Catholic High school and teaches green chemistry and sustainability.  An avid gardener, Michelle was influenced by her years spent in England and was one of the original founders of the Jubilee Garden at Saint Francis de Sales parish in Lake Zurich.  Having raised four children in Lake Zurich, Michelle is passionate about outdoor and nature-themed educational programming for the community.  Michelle is a graduate of the University of Notre Dame, the University of Chicago, and is completing a master's degree in sustainability science.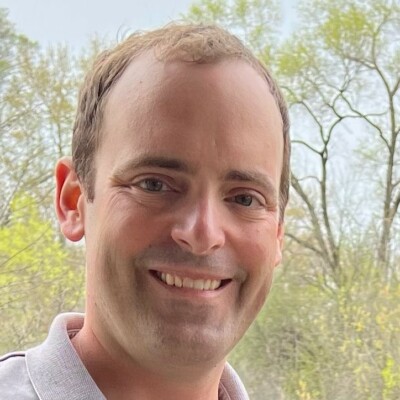 Kevin Mulvey – Board Member
Kevin is a graduate of the University of Illinois and holds a degree in Natural Resources and Environmental Science. His career began with the McHenry County Conservation District where he was involved with several ecological restoration projects. He left to work for his family's business where he would spend the next ten years, before moving on to his current role with Georgia-Pacific. Kevin and his family moved to Lake Zurich in 2019 and they fell in love with the local community. He is passionate about protecting and maintaining our natural areas for the benefit of current and future generations. In his free time you may find him at the dog park, biking the forest preserves or enjoying one of the many great local parks with his family.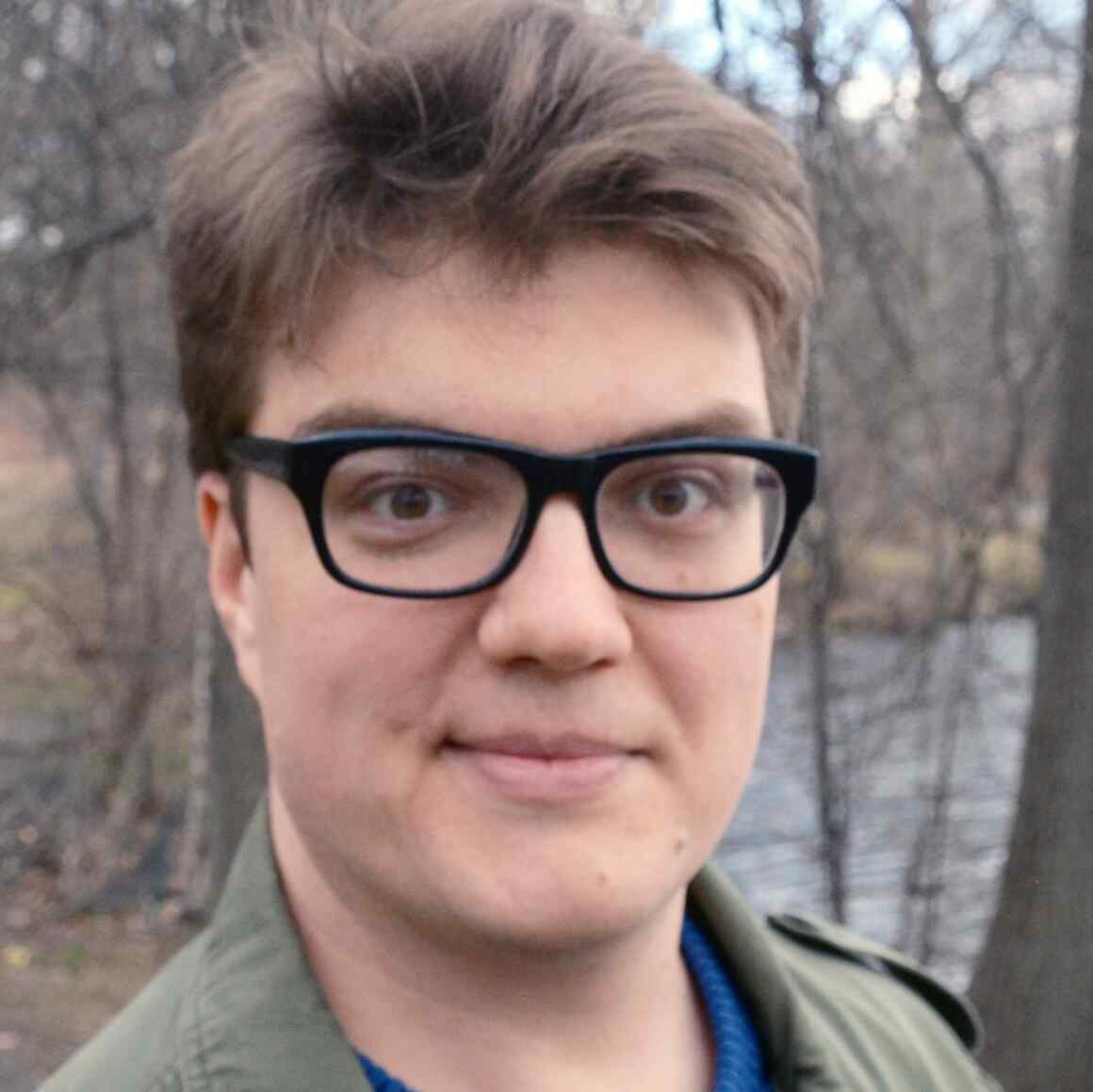 Keegan Shiner – Executive Director
Keegan has held a variety of roles in his career from video production assistant, to HR assistant, to program hawker outside of Fenway Park. The majority of his career has been as a creative producer, starting with his role as the Marketing Manager and IT Manager for a growing Chicago business. He has also worked as the Facilities Director and Video Producer for a non-profit media company in Massachusetts. After recently moving back to Illinois, Keegan became acquainted with Ancient Oaks Foundation as an administrative assistant before stepping into the role of Executive Director. Keegan is a graduate of Purdue University and has an MFA from Tufts University.
Join the AOF Board
We're expanding the foundation's board. We've already made great progress preserving the Lake Zurich area's oak woodlands and natural areas but there's more work to be done. If you're interested in joining the board then please download and review the materials provided in the Prospective Board Members packet. Please return the completed documents to Judi Thode at 52 Robertson Rd, Lake Zurich IL 60047.
Prospective Board Member Packet
The Ancient Oaks Foundation values the expertise of the following people for technical advice on our various habitat restoration projects: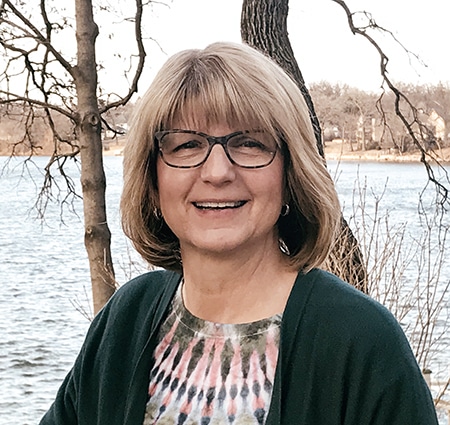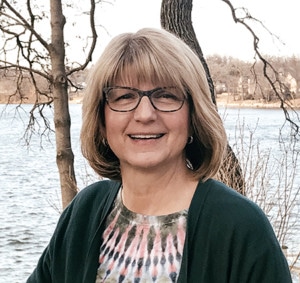 Judith Thode – Founder of Ancient Oaks Foundation
Judi calls Aurora, Illinois, her hometown. She graduated from West Suburban Hospital School of Nursing in Oak Park and Elmhurst College and is a registered nurse. But her first love is nature, and she has volunteered with various local conservation groups over the years. She earned a certificate in Ecological Restoration from McHenry County Conservation District and established the Oak Ridge Marsh Conservation Group in 2007. She has also served on the Lake Zurich Parks and Recreation Advisory Board and the Tree Commission. She recently began taking hammered dulcimer lessons and is making slow but steady progress toward her Carnegie Hall debut.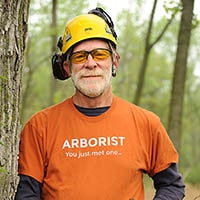 Scott Garrison
Certified Arborist
Scott has been a Lake Zurich resident for over 30 years where he's been a member of the Village's Tree Commission since 1995.  For 35 years Scott worked for the Village of Arlington Heights Public Works – Forestry Division. He has volunteered with the Ancient Oaks Foundation and was a finalist for IMRF's Volunteer of the Year Award for 2015.  He  enjoys gardening, Chicago sports, camping and anything to do with nature.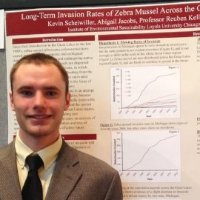 Kevin Schiewiller
Restoration Program Manager- Citizens For Conservation
Kevin resides in Fox River Grove and is a member of the Village of Lake Zurich Tree Commission.  He is a graduate of Loyola University with a degree in Environmental Science. Formerly an Environmental Restoration Technician for Stantec, an ecological consulting firm that specializes in wetland mitigation and habitat enhancement of local ecosystems, Kevin is now the Restoration Program Manager for Citizens For Conservation in Barrington, Il.   Kevin volunteers with the Deer Grove Natural Area Volunteers.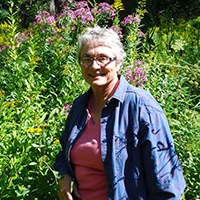 Jan Papa
General Manager – Sebert Landscaping's Bluestem Ecological Services
Jan Papa, a Cambridge Wisconsin resident, has vast experience in the field of habitat restoration and ecological management.  She is a graduate of Northern Michigan University and has worked for such notable landscaping enterprises such as ILT Vignocchi, Countryside Landscaping and Bret Achtenhagen Seasonal Services.   She is currently the General Manager with Sebert Landscaping's Bluestem Ecological Services.  She has volunteered with the Ancient Oaks Foundation from its earliest days as the Oak Ridge Marsh Conservation Group as well as with Citizens For Conservation and The Nature Conservancy.  She holds several professional affiliations within the horticulture and native landscaping field. She brings a wealth of restoration knowledge to the Ancient Oaks Foundation.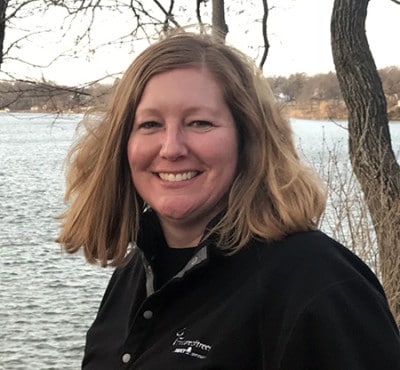 Shannon Westphal
Arborist
Shannon grew up in the suburbs of Detroit, Michigan and moved to Illinois in 1998 when she finished college.  She has worked for The Care of Trees for 19 years and held various roles from Plant Health Care Technician to Regional Operations Coordinator to her current role of Sales Arborist.  Shannon has a BS in Forest Conservation from Michigan State University, she has been an International Society of Arboriculture certified arborist since 2000 and is a licensed pesticide applicator for the state of Illinois.  She started hanging around trees at a young age in the National Forests of Northern Michigan and has loved trees and the environment ever since.  Shannon has volunteered with The McHenry County Land Conservancy.  When she isn't at work Shannon enjoys spending time watching her daughter play soccer and basketball, hiking with one or all three of her dogs or snuggling with a book and one of her cats.