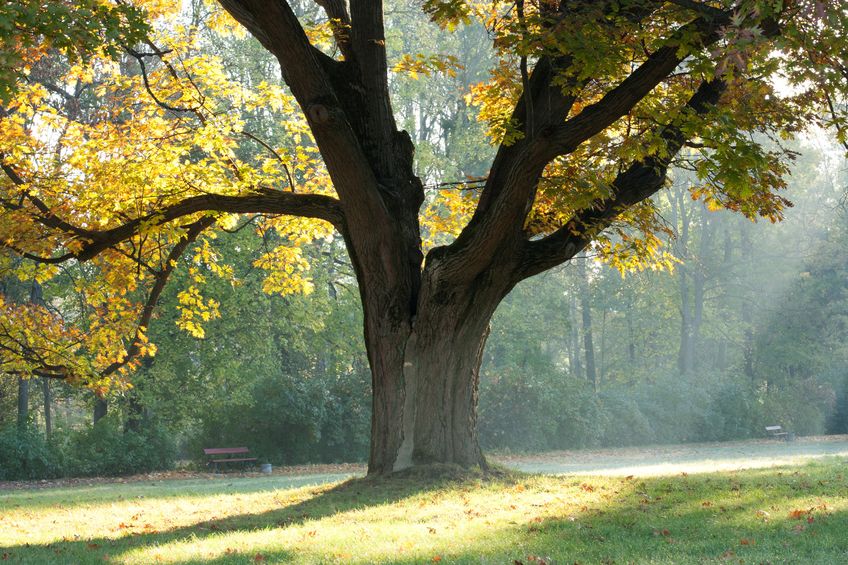 Make a Memorial Donation Today!
Your gift leaves a legacy of your loved one for future generations.
It's easy to make a memorial donation. Don't forget to include details on the memorial so we can properly acknowledge the donation. Make your memorial donation today and support the great work being done by the Ancient Oaks Foundation.
Every day more and more people are choosing alternative options for birthday, holiday, memorial and tribute gifts. Any gift to Ancient Oaks can be made as a memorial, honor or tribute gift. Your gift helps us achieve lasting results providing funding for habitat restoration projects in our local community.
You will receive a tax receipt and benefit. Ancient Oaks will gratefully acknowledge your gift by notify the person or family member you designate with a special card. For more information about making a memorial, tribute or honor gift contact Ancient Oaks at (224) 286-1312.
Memorials Dedicated To:
In Memory of Rudy Turner  from                                                  Olga Monaco and Zarema Turner  "In loving memory of our brother, Rudy Turner"                                                              Paul and Debbie Diamond                                                      Ron and Linda Granstrom  "Uncle Rudy is well with our Lord"      Susan Moyer                                                                                Caelainn Donnellan                                                                  Said Tehayel                                                                                  Carol Drengenberg                                                                        Jay and Judy Wexler                                                                    Janet Bainbridge   "In memory of my brother in law"              James and Anne Donnellan                                                  Kathy and Harry Schildkraut "Rest in peace, Rudy"                                      
In Memory of Patricia McGuinness from her daughter Mary Kozub
In Memory of James Smith from his wife Geri Smith
In Memory of Emily Kate Kleeman "You Are Loved"
In Memory of Frank W. James, Sr. from his daughter Judi Thode