Changing the Landscape of Lake Zurich
Since 2014 Ancient Oaks Foundation has working towards our mission of the preservation of our local natural areas, here's a look at our lasting impact.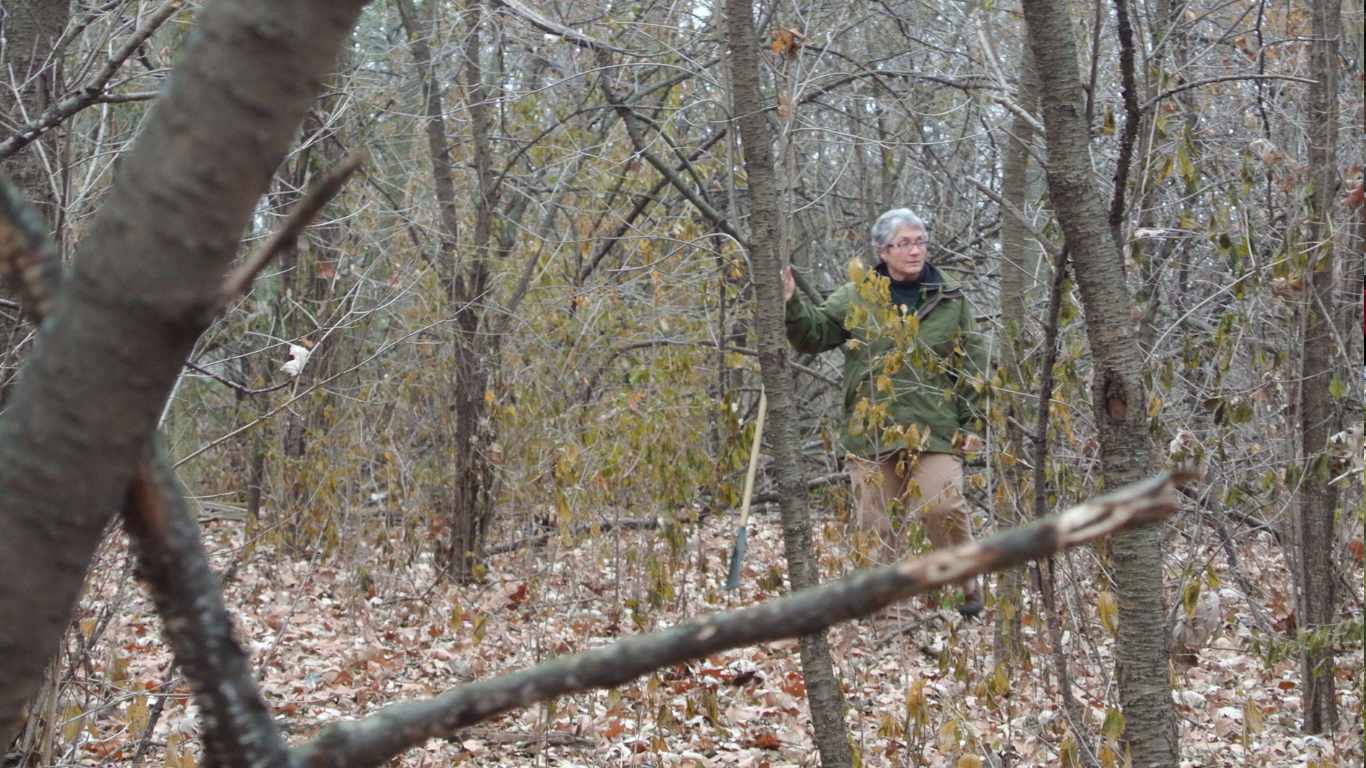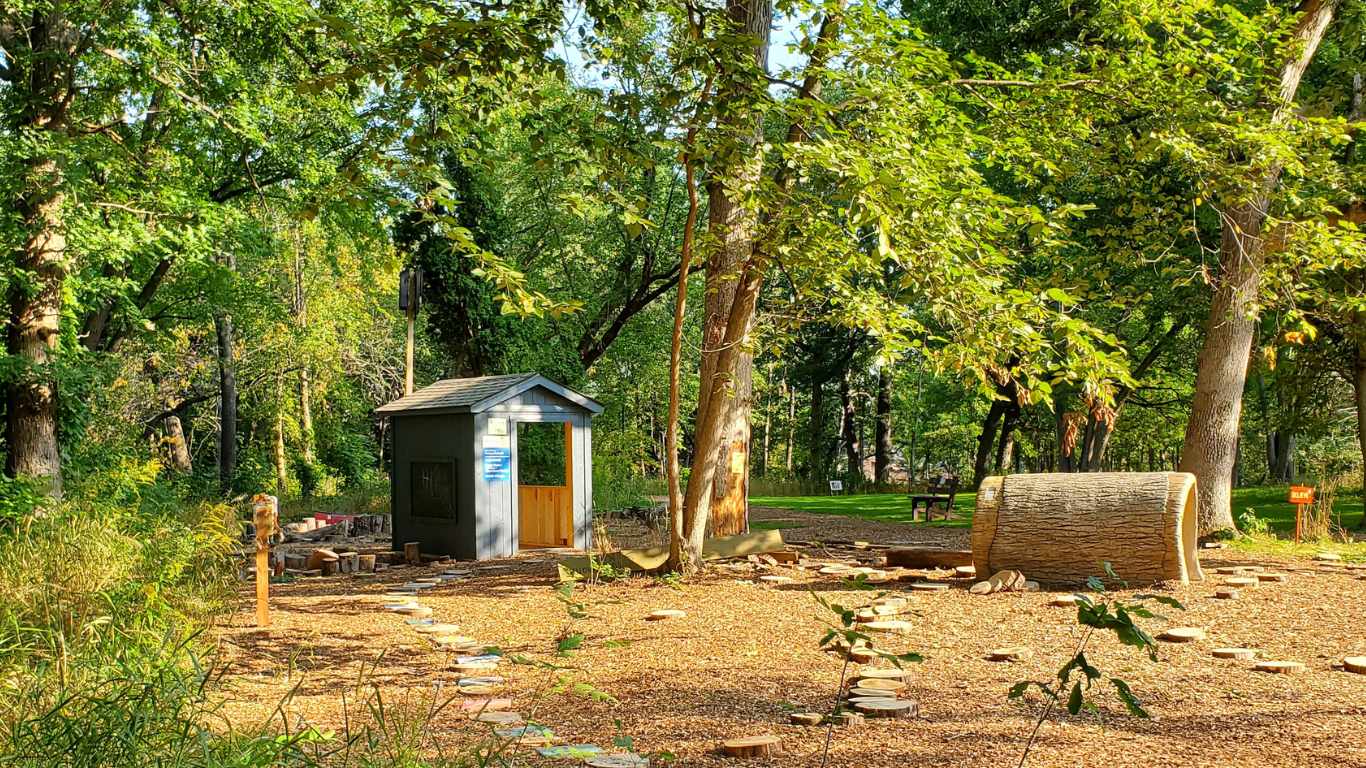 Restoration has been completed and we have added a nature playscape. All of this oak woodland has been improved by removing invasives and replanting native flower and grass seed.
Located at Old Rand Road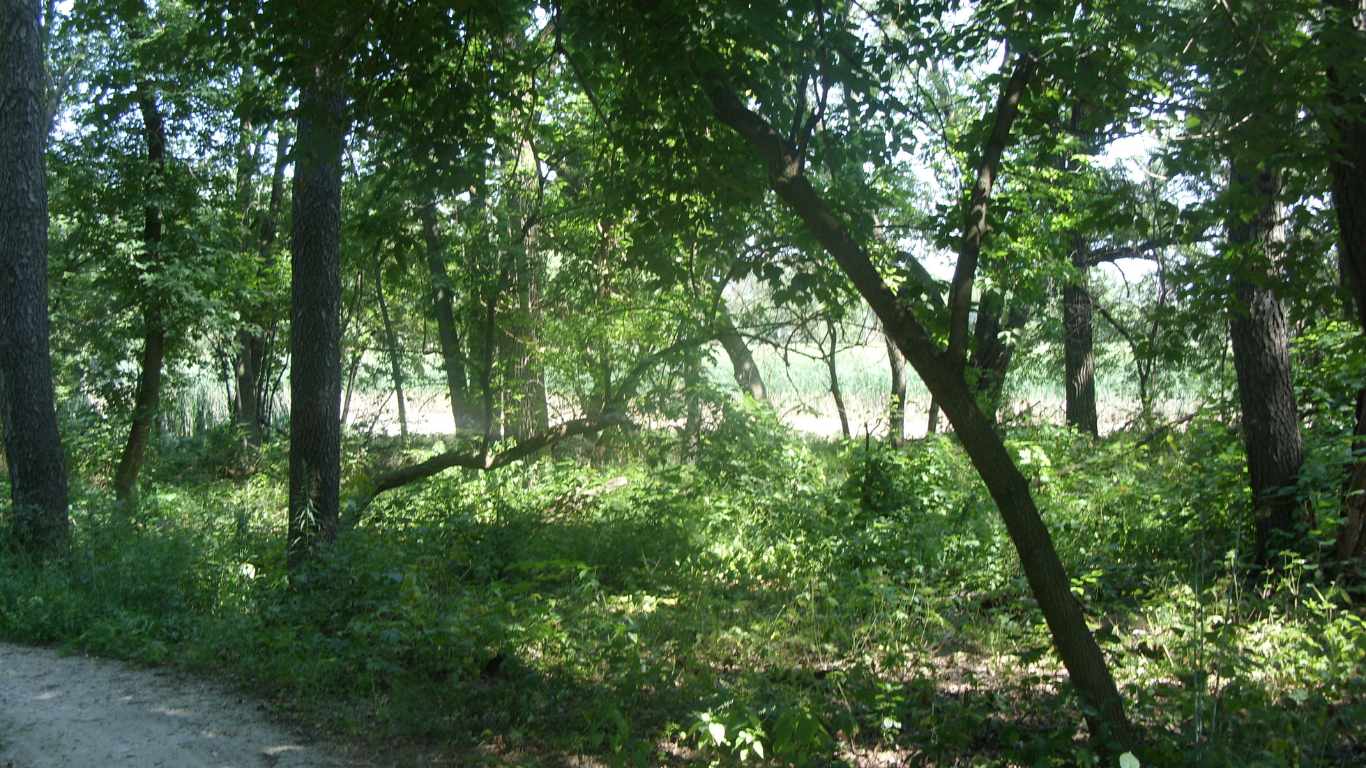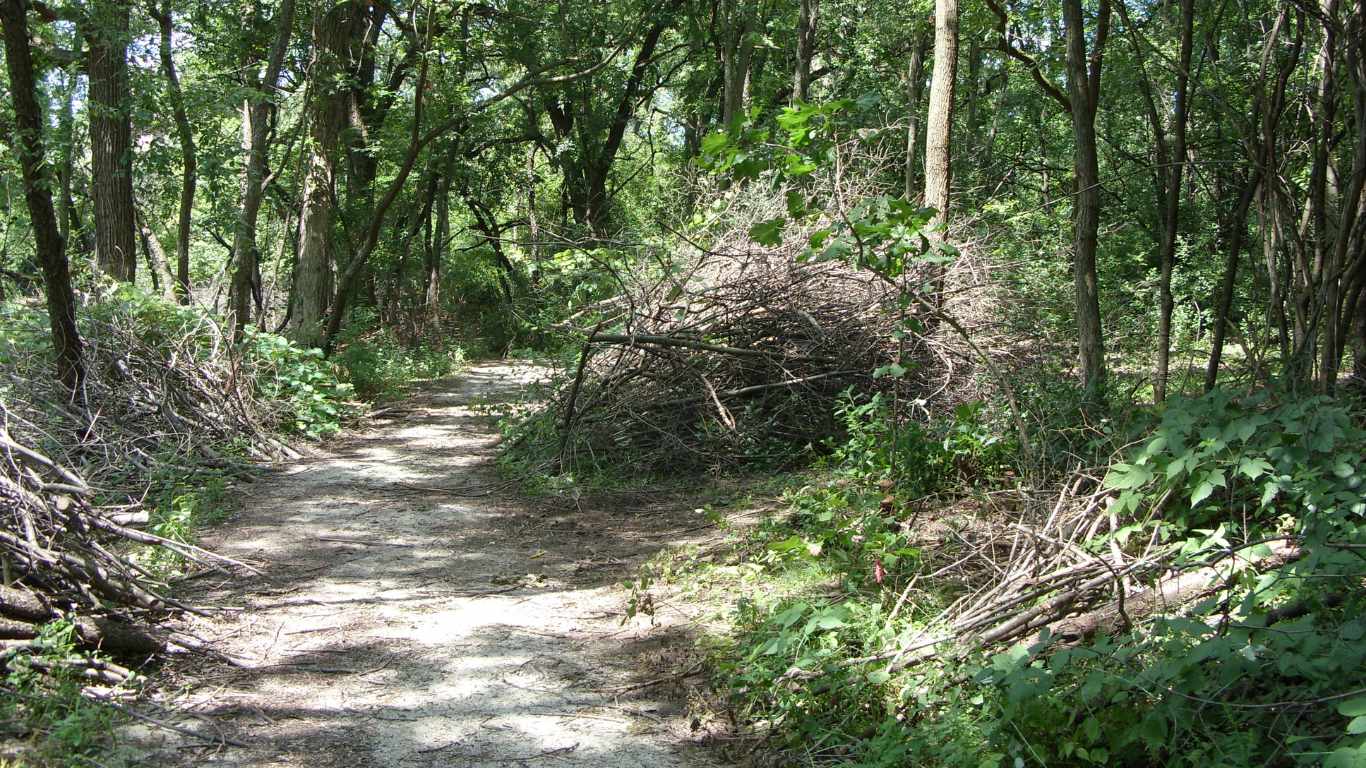 Oak Ridge Marsh Nature Park
We are in our 15th year and have completed the habitat restoration. Our volunteers have removed invasives from eight acres of this rare oak woodland. A self-guided nature walk provides an informative look at Wild Lake Zurich.
Located at Lions Drive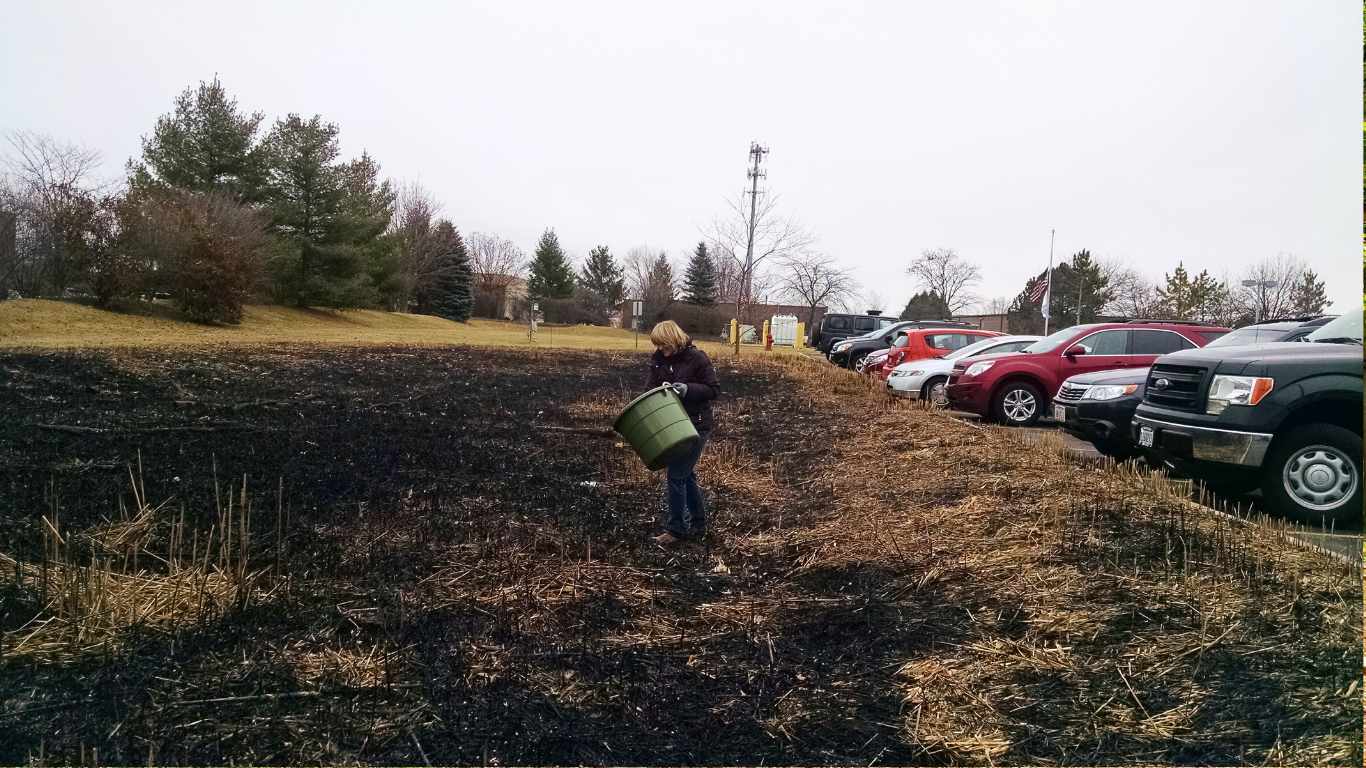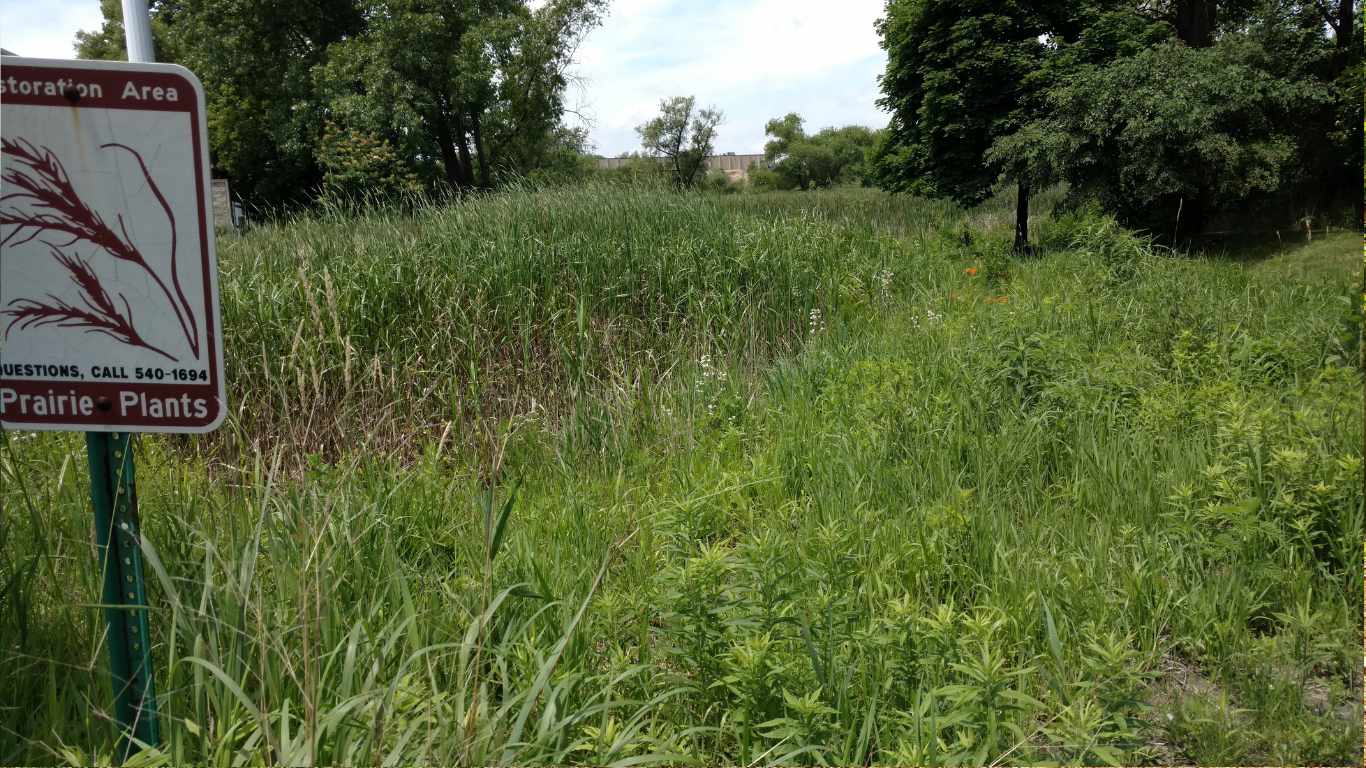 Community Services Wetland
We have cleared invasives and seeded native prairie and wetland species, making this a wonderful demonstration wetland for the surrounding businesses in the Industrial Park to emulate.
Located at Telser Road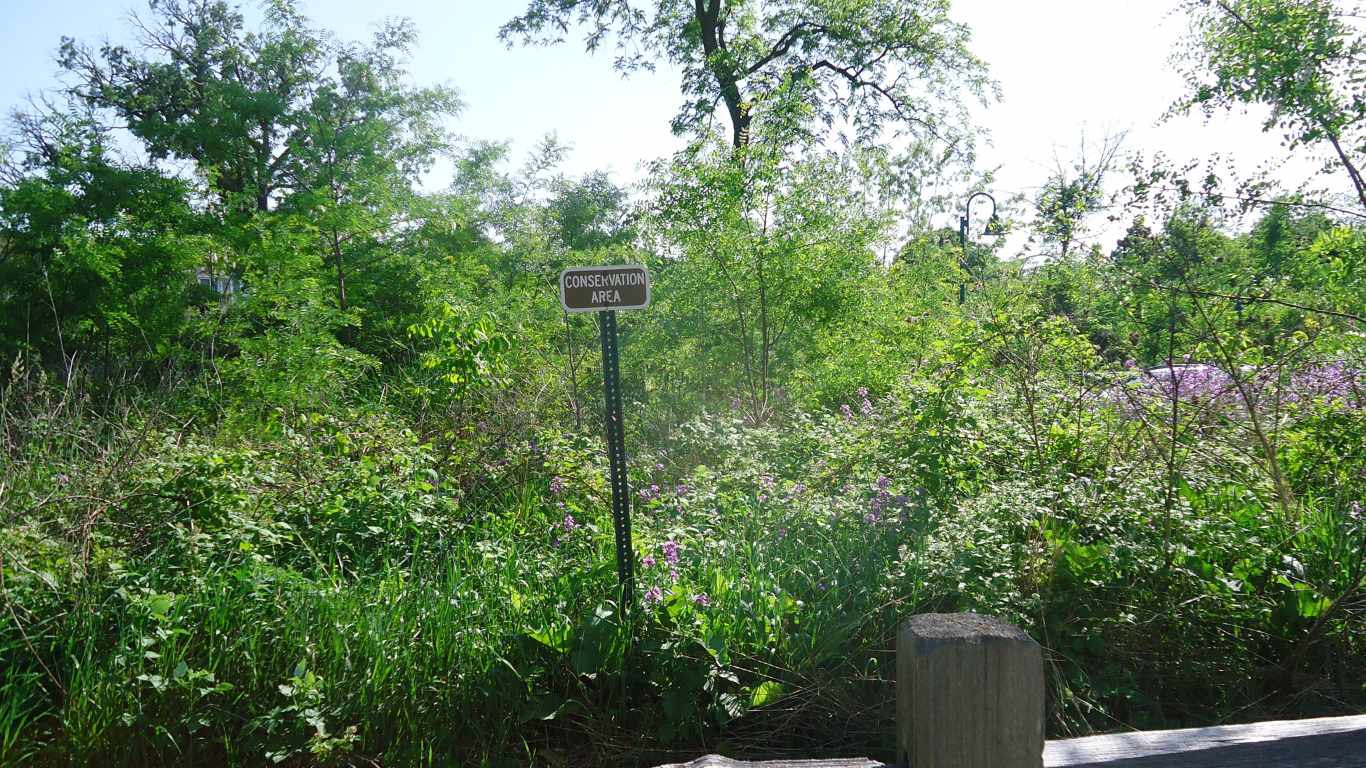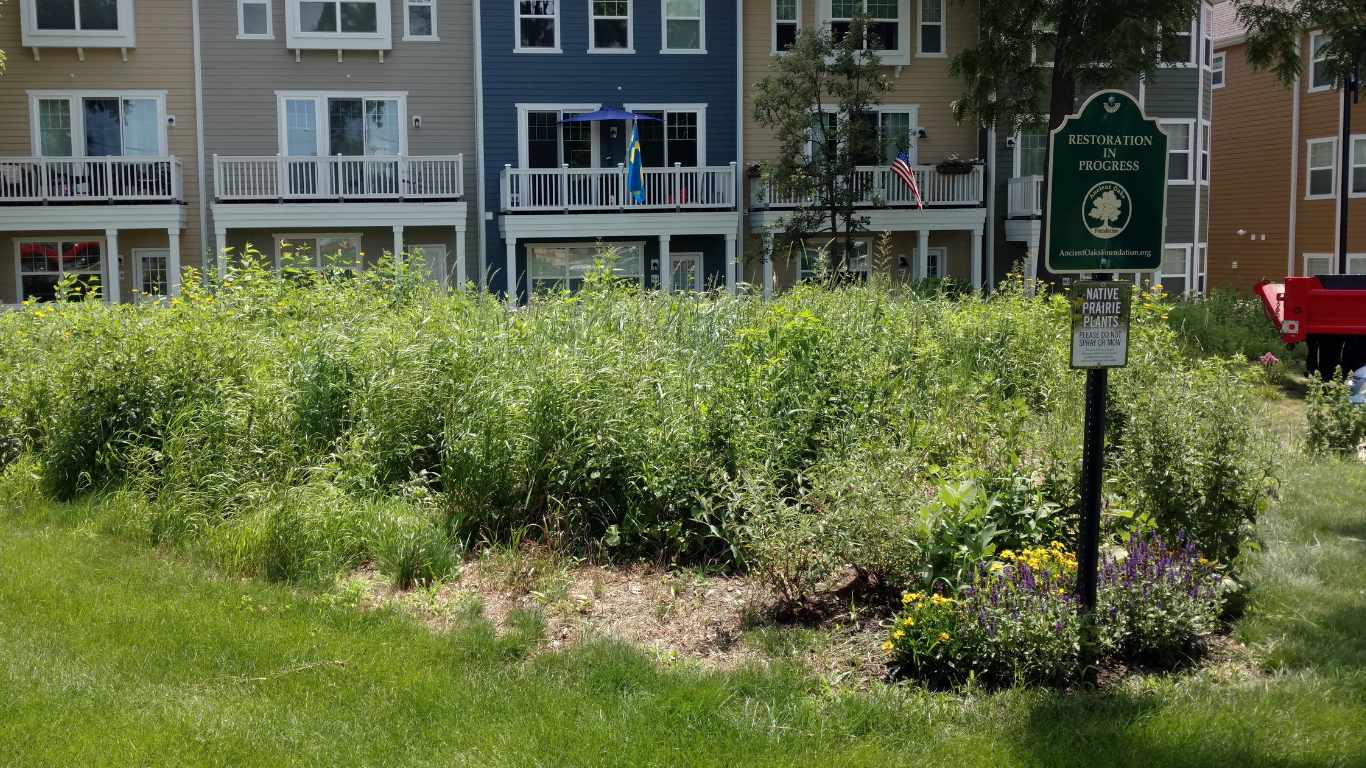 Breezewald Park Prairie Patch
Volunteers have removed weeds and debris, and replanted this pollinator friendly wildflower garden.
Located on Old Rand Road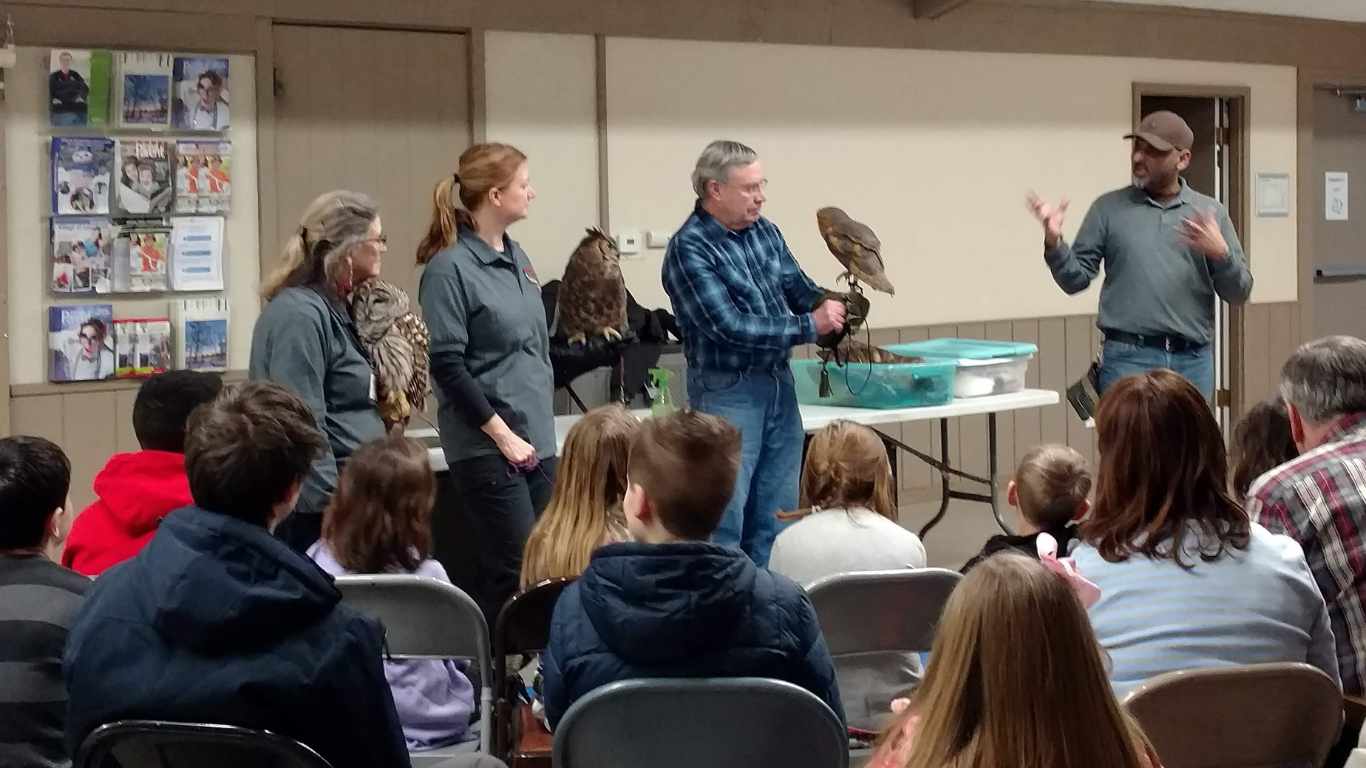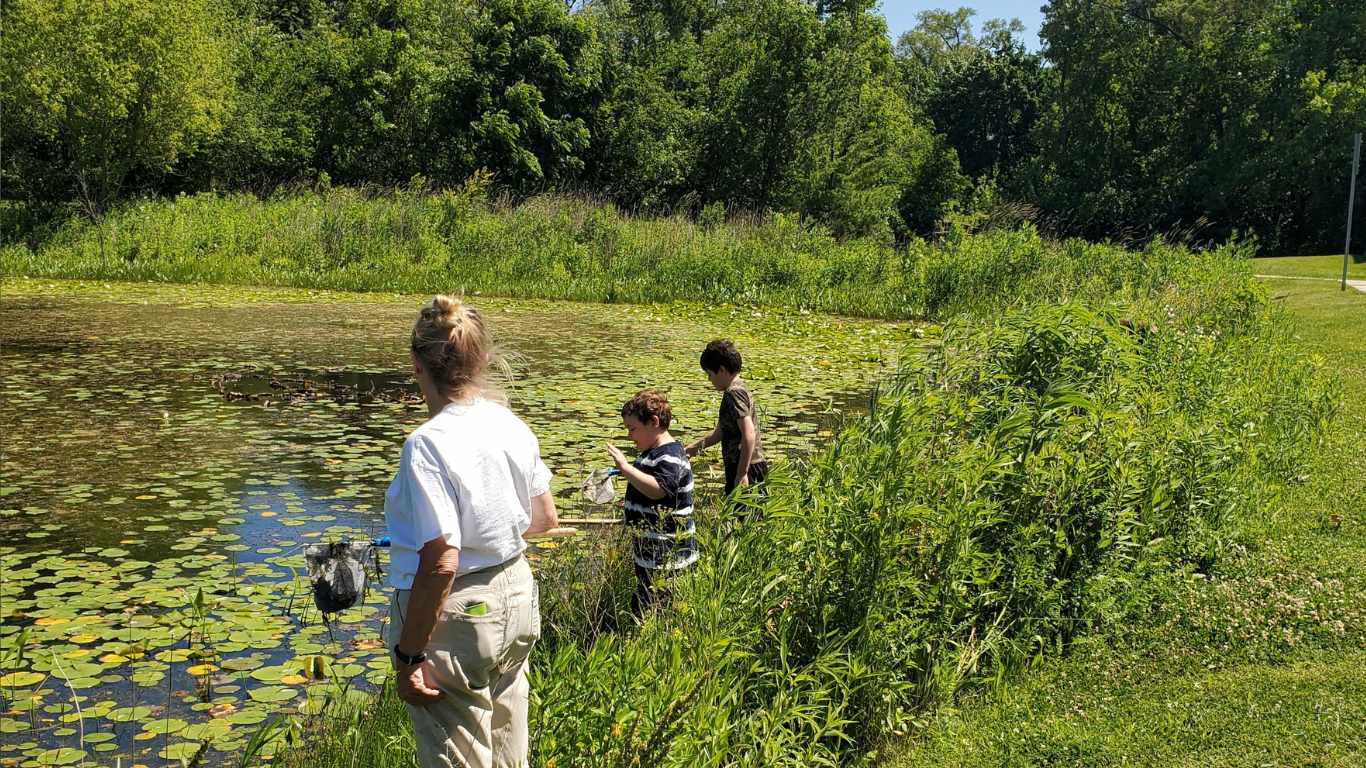 Owl Walk, Buckthorn Busters, Raingarden Basics, and Winter Tree Identification are just a few of the many public programs sponsored by AOF. We are also instrumental in Lake Zurich becoming a Save the Monarch community.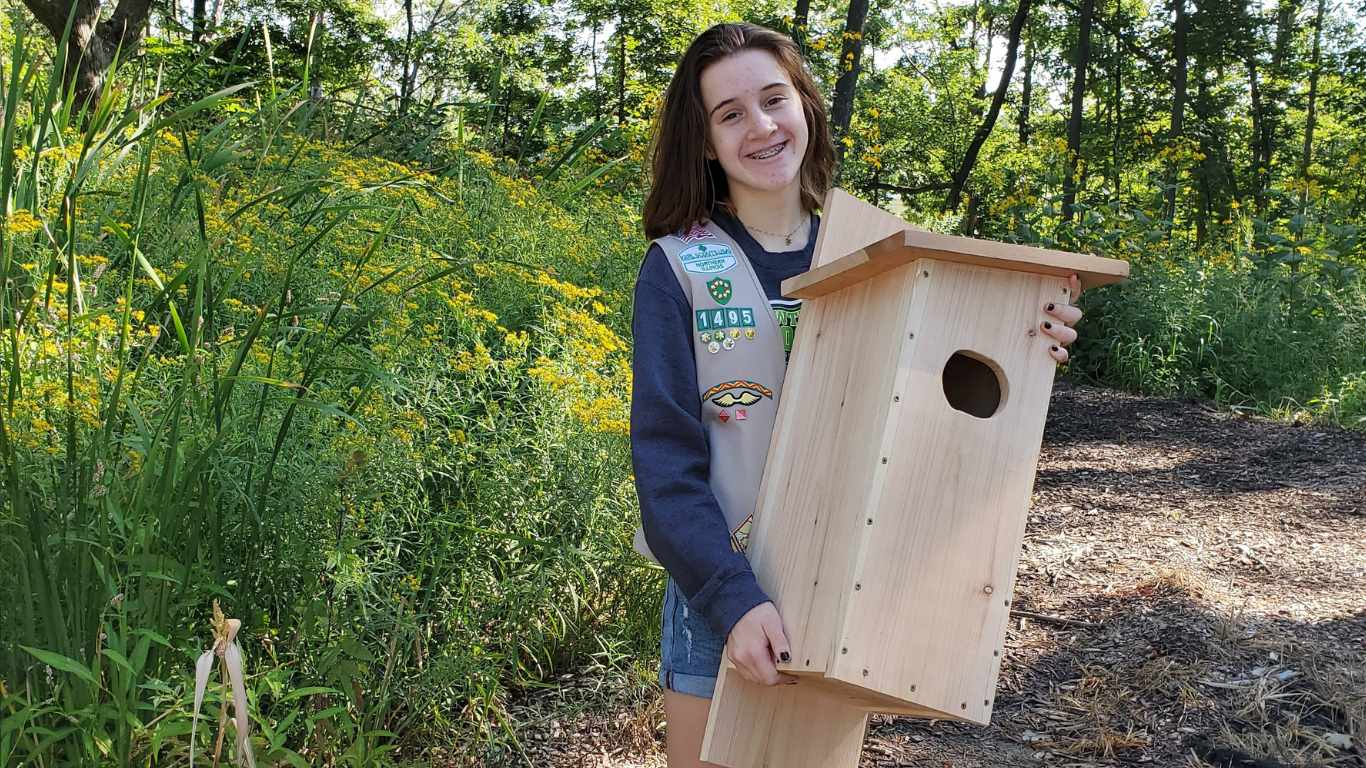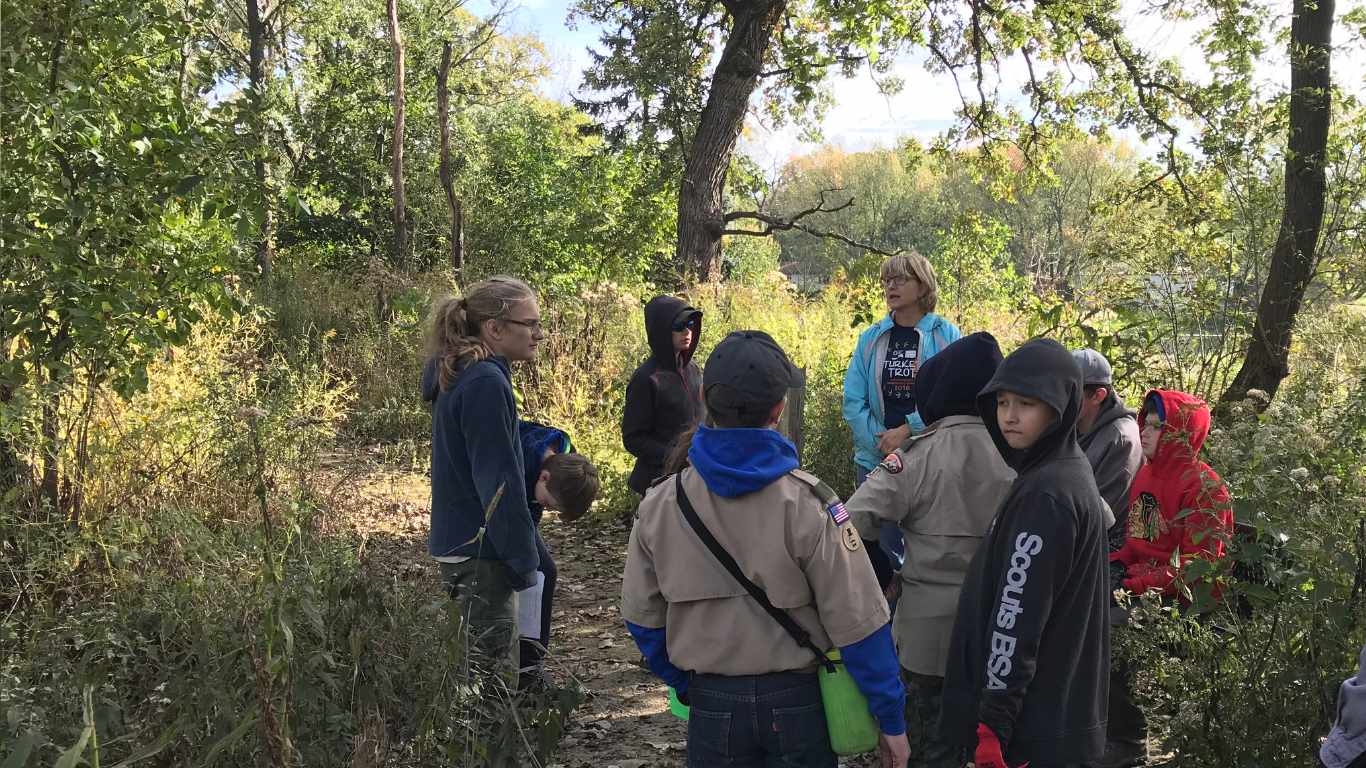 Ancient Oaks Foundation continues to work with Scouts, churches, schools and businesses who wish to accomplish service to their community.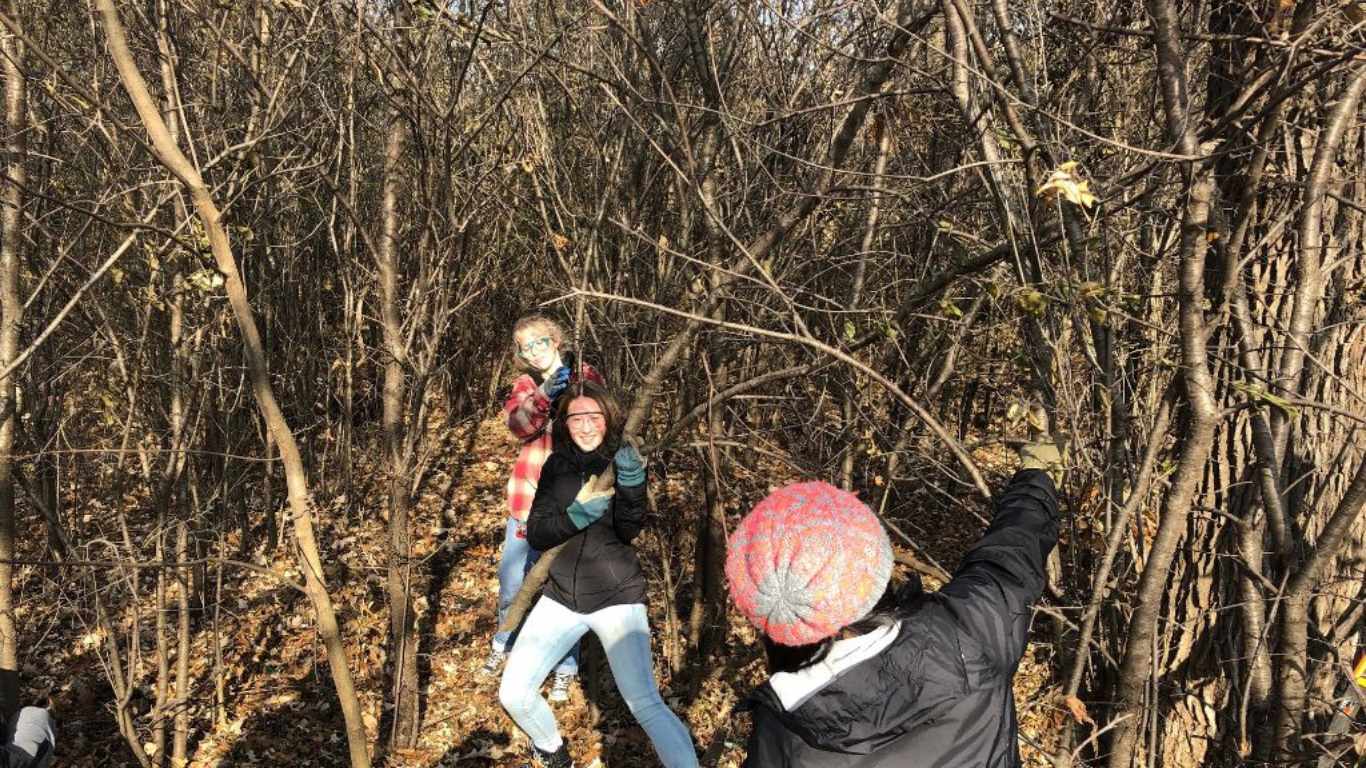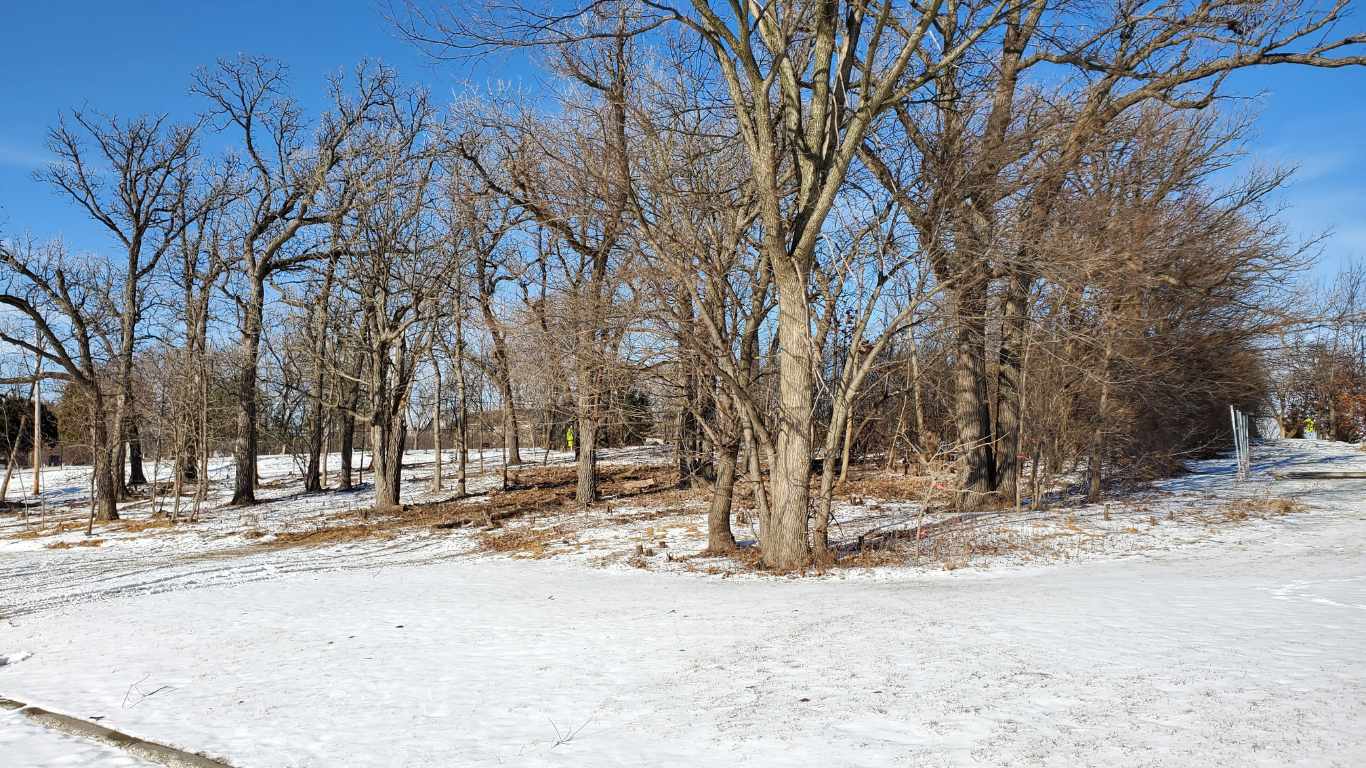 Lake Zurich High School Oak Grove Habitat Restoration
Restoring the local habitat for all the wildlife that depends on it.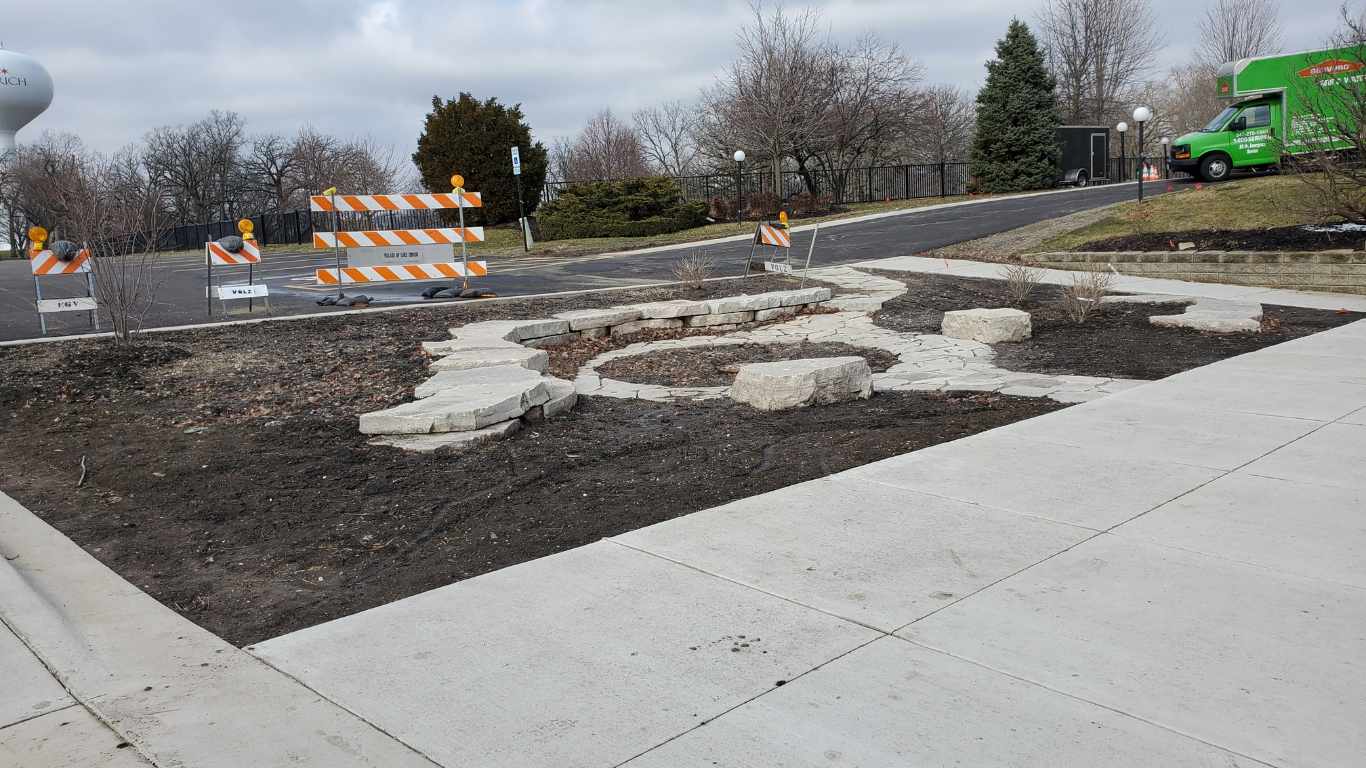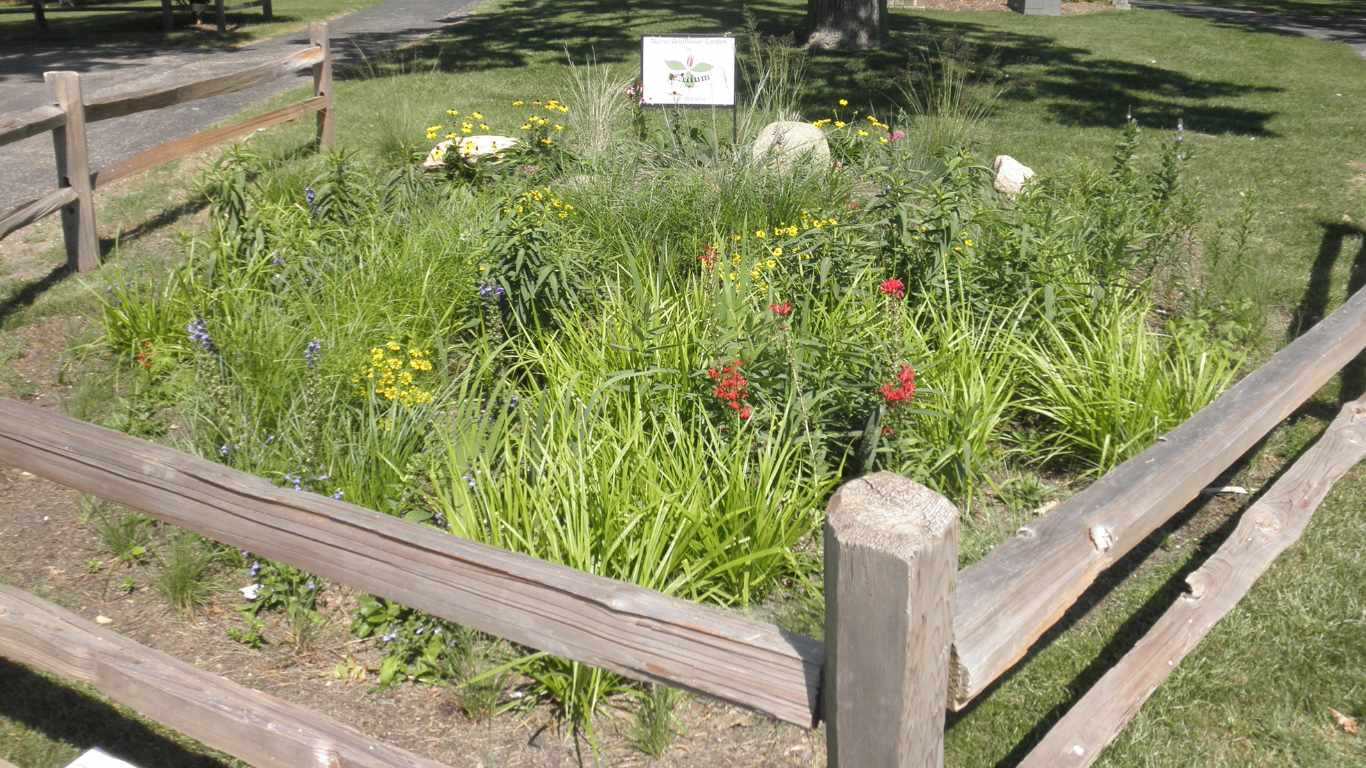 Paulus Park Barn Pollinator Garden and Demonstration Rain Garden
Supplying free milkweed and nectar flower seeds to attract pollinators