The Ancient Oaks Foundation values the expertise of the following people for technical advice on our various habitat restoration projects: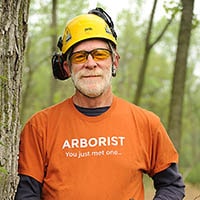 Scott Garrison
Certified Arborist
Scott has been a Lake Zurich resident for over 30 years where he's been a member of the Village's Tree Commission since 1995.  For 35 years Scott worked for the Village of Arlington Heights Public Works – Forestry Division. He has volunteered with the Ancient Oaks Foundation and was a finalist for IMRF's Volunteer of the Year Award for 2015.  He  enjoys gardening, Chicago sports, camping and anything to do with nature.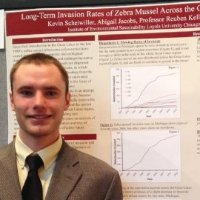 Kevin Schiewiller
Environmental Restoration Technician – Stantec
Kevin resides in Lake Zurich and is a member of the Village's Tree Commission.  He is a graduate of Loyola University with a degree in Environmental Science. He is an Environmental Restoration Technician for Stantec, an ecological consulting firm that specializes in wetland mitigation and habitat enhancement of local ecosystems.   Kevin volunteers with the AOF and The Deer Grove Natural Area Volunteers.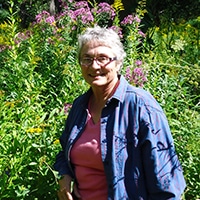 Jan Papa
General Manager – Sebert Landscaping's Bluestem Ecological Services
Jan Papa, a Lake Zurich resident, has vast experience in the field of habitat restoration and ecological management.  She is a graduate of Northern Michigan University and has worked for such notable landscaping enterprises such as ILT Vignocchi, Countryside Landscaping and Bret Achtenhagen Seasonal Services.   She is currently the General Manager with Sebert Landscaping's Bluestem Ecological Services.  She has volunteered with the Ancient Oaks Foundation from its earliest days as the Oak Ridge Marsh Conservation Group as well as with Citizens For Conservation and The Nature Conservancy.  She holds several professional affiliations within the horticulture and native landscaping field. She brings a wealth of restoration knowledge to the Ancient Oaks Foundation.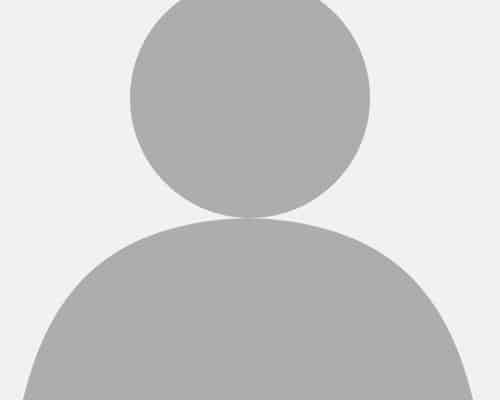 Rick Stumpf
Retired Public Park Administration
Rick recently retired after 36 years in Public Park Administration. Most of his years were spent as the Director of Planning which included the oversight of the Natural Areas Management program and grant writing. Over that period, he enjoyed authoring many magazine articles, newsletters and manuals related to environmental concerns while also volunteering on numerous local and State committees and task force groups. He received his B.S. in Soil Science and Natural Resource Management from UW Stevens Point where and where he also met Julie, his wife of 36 years.
Rick and his wife have lived in Lake Zurich for 33 years. He enjoys birding, nature photography, meteorology, landscape work and home repair , volunteering and working on starting a second career.