Prospective Board Member Packet Available
Interested in joining our dynamic Board that is making great progress in preserving the Lake Zurich area's oak woodlands and natural areas? Check out the Prospective Board Member Packet below.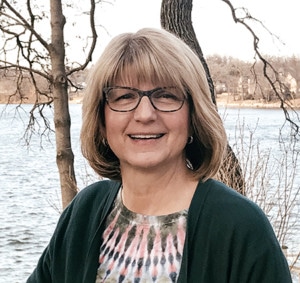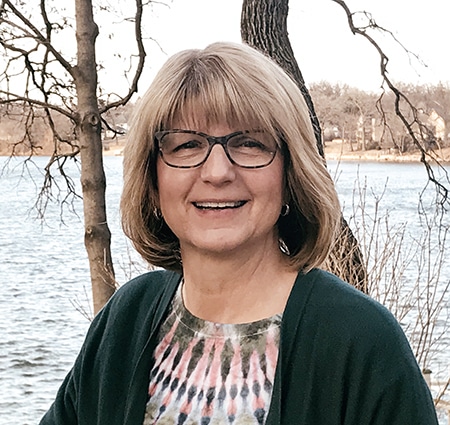 Judith Thode – President
Judi calls Aurora, Illinois, her hometown. She graduated from West Suburban Hospital School of Nursing in Oak Park and Elmhurst College and is a registered nurse. But her first love is nature, and she has volunteered with various local conservation groups over the years. She earned a certificate in Ecological Restoration from McHenry County Conservation District and established the Oak Ridge Marsh Conservation Group in 2007. She has also served on the Lake Zurich Parks and Recreation Advisory Board and the Tree Commission. She recently began taking hammered dulcimer lessons and is making slow but steady progress toward her Carnegie Hall debut.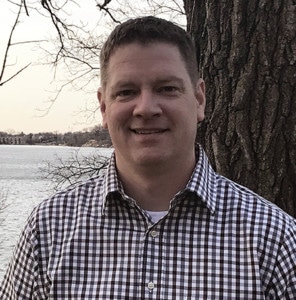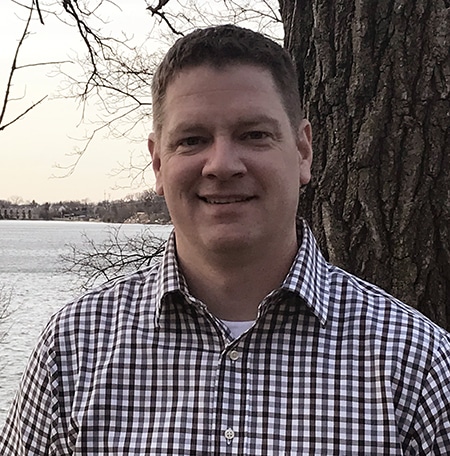 Mike Kleeman – Vice President
Mike has lived in Lake Zurich for 8 years. He and his wife Sarah have 2 children, Megan (8) and Owen (4) and their yellow lab, Molly. He graduated from Northern Illinois University with a degree in Marketing and currently works in marketing operations for Capital One. Mike grew up in an area of suburban Chicago where he feels lucky to have woods to explore, a lake nearby to fish, and open spaces to play sports.  He and his wife chose to live in Lake Zurich because of its diversity of natural spaces instead of just housing developments. Mike is happy to have the opportunity with Ancient Oaks to help preserve these spaces and return them back to the way they once were, where native plants, animals and insects thrive for residents of all ages to enjoy.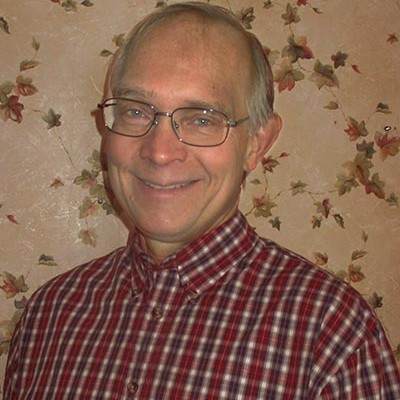 John Thode – Treasurer
John Thode grew up in Niles, Illinois and is a graduate of the University of Illinois, Illinois Institute of Technology, and Northwestern University.  He has worked various electrical engineering and management positions around the country.    He and Judi have been married for 35 years and have three children, Matthew (with lovely bride Brittany and grand baby #2 on the way), Angela and Lisa.  He plays jazz trumpet for Reunion Jazz Orchestra, his high school alumni band, and has ran many marathons.  They have lived in the area for 25 years.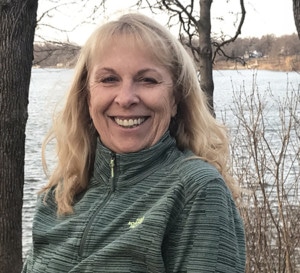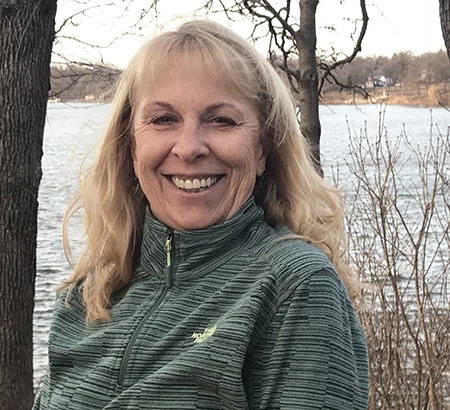 Mary McGuinness Kozub – Board Member
Mary's degree from the University of Wisconsin was in Resource Management and Environmental Law Enforcement.  Mary has been Married to Paul for 30 years.   Meghan and Joseph are their kids, and they have two border collies  that she spoils rotten.   She has worked for McHenry County Conservation District for 15 years.  Her past employment includes, Village of Lake Zurich, Park District of Highland Park, Bryon Forest Preserve, Vernon Township and Lord and Taylor! Mary has lived in Lake Zurich for 21 years and served as a founding member of the Village of Lake Zurich's Tree Commission for 19 years.  She is fascinated with large carnivores and urban ecology, and she will devour any information on these.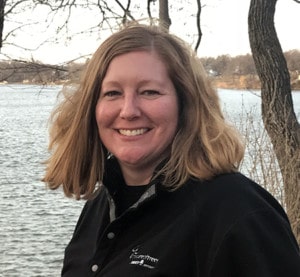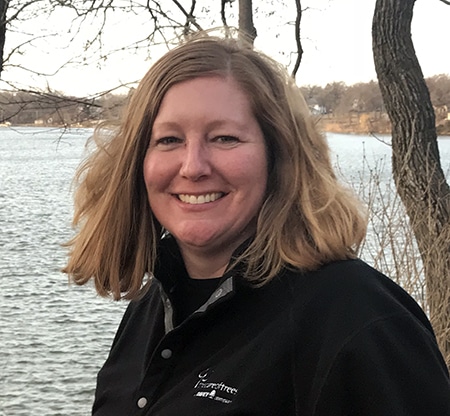 Shannon Westphal – Board Member 
Shannon grew up in the suburbs of Detroit, Michigan and moved to Illinois in 1998 when she finished college.  She has worked for The Care of Trees for 19 years and held various roles from Plant Health Care Technician to Regional Operations Coordinator to her current role of Sales Arborist.  Shannon has a BS in Forest Conservation from Michigan State University, she has been an International Society of Arboriculture certified arborist since 2000 and is a licensed pesticide applicator for the state of Illinois.  She started hanging around trees at a young age in the National Forests of Northern Michigan and has loved trees and the environment ever since.  Shannon has volunteered with The McHenry County Land Conservancy.  When she isn't at work Shannon enjoys spending time watching her daughter play soccer and basketball, hiking with one or all three of her dogs or snuggling with a book and one of her cats.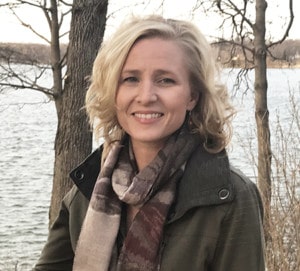 Erin Poliakon – Board Member
Erin was born and raised in Lake County and currently resides in West Dundee, Illinois.  Erin earned her B.A. in Geography from Carthage College, and her M.S. in Earth & Environmental Sciences from the University of Illinois at Chicago.  She has taught environmental science, geography and geology at the college level for 16 years.  An avid traveler, runner, and outdoorswoman, Erin has traveled to 46 of the 50 United States, has run several marathons, and enjoys an active lifestyle, spending her free time hiking, biking, paddling, cross country skiing, and exploring nature.  Erin volunteers with local ecological restoration groups in both McHenry and Kane Counties, and looks forward to working with the Ancient Oaks Foundation to further the mission of the foundation in preserving and protecting Lake Zurich's natural spaces.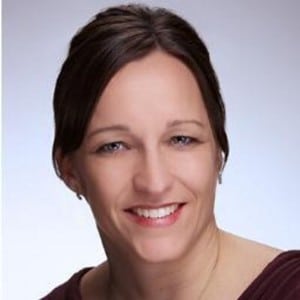 Claire Slattery – Executive Director
Claire, a Lake Zurich local, assumes responsibility for day to day operations as well as marketing, public relations and fundraising for the foundation. As the owner of Mindful Mix, a Lake Zurich based full service marketing company, Ms. Slattery joins us with over 22 years of marketing experience. As Past President of the Lake Zurich Area Chamber of Commerce, she has deep knowledge of the local economy and brings added depth to our mission of preserving local natural areas through education, volunteerism, supportive funding and long-term planning.  She also leads with experiences she has had serving as a Director on various local non-profits Boards such as the District 95 Educational Foundation, the American Marketing Association – Chicago Chapter, and the May Whitney Parent Teacher Organization.
Join the AOF Board
We're expanding the foundation's board. We've already made great progress preserving the Lake Zurich area's oak woodlands and natural areas but there's more work to be done. If you're interested in joining the board then please download and review the materials provided in the Prospective Board Members packet. Please return the completed documents to Judi Thode at 52 Robertson Rd, Lake Zurich IL 60047.